7 Proven Ways A Same Day Removal Service Can Make Your Urgent Move Stress-Free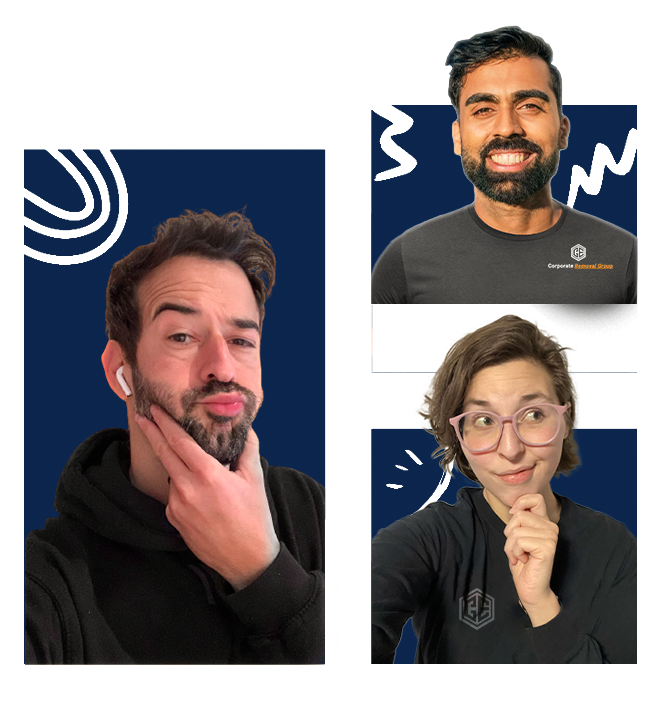 Get Up & Moving To Your New Location On Extremely Short
Notice With Our Safe & Reliable

Same Day Removal Services in London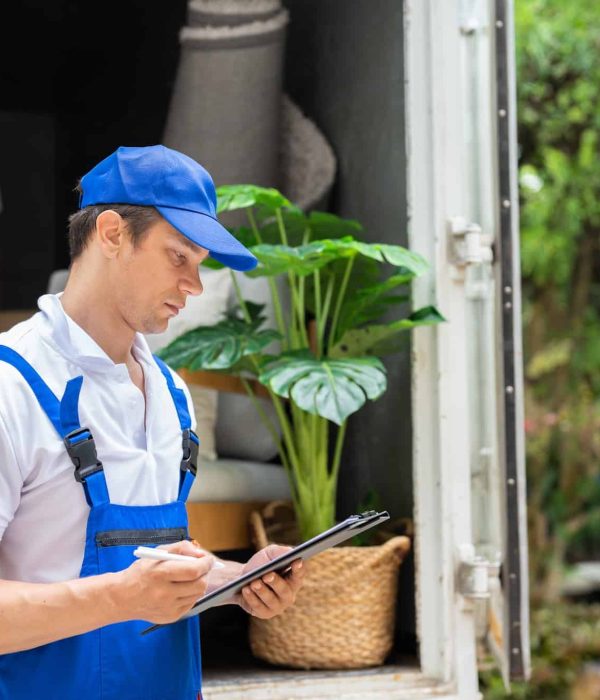 Moving to a new location can be exciting yet stressful, particularly if you're on a tight schedule. Though 60% of adults in the UK are believed to have lived in the same home for fifteen years or more, and one in ten of us hasn't moved in at least thirty one years, moving isn't for everyone.
For businesses and individuals who need to move quickly, same day removals offer a reliable and efficient solution. Same day removals are becoming increasingly popular for individuals and businesses who require efficient and reliable moving services.
These are exactly what they sound like – removals that take place on the same day as the initial enquiry. This can be a lifesaver for those who need to move quickly, whether it's due to work relocation, a change in living arrangements, or any other reason.
We at Corporate Removal Group are a professional removal company offering a reliable and efficient same day removal service. If you need to move urgently, we can quickly and safely relocate your belongings to your desired location. Our experienced team is equipped with the necessary tools and vehicles to handle any type of move, no matter the size or complexity. With our same day removal service, you can trust that we will complete your move as quickly and efficiently as possible, giving you peace of mind until you are fully settled.
We have built a reputation for delivering high-quality removal services across various locations. One of our primary services is the Same Day Removal Service, which is the focus of this outline.
If you need same day removal services, don't hesitate to contact us today to schedule your urgent move.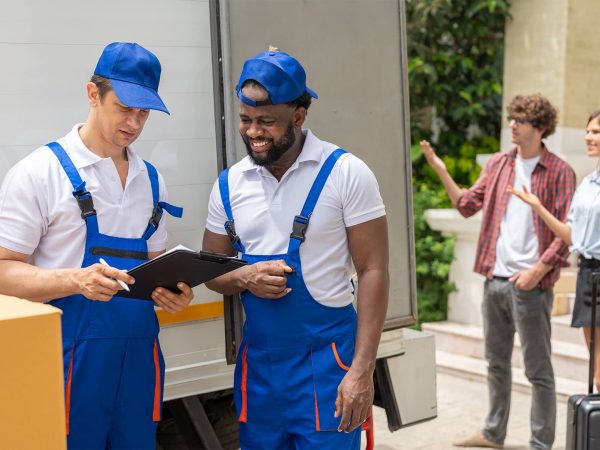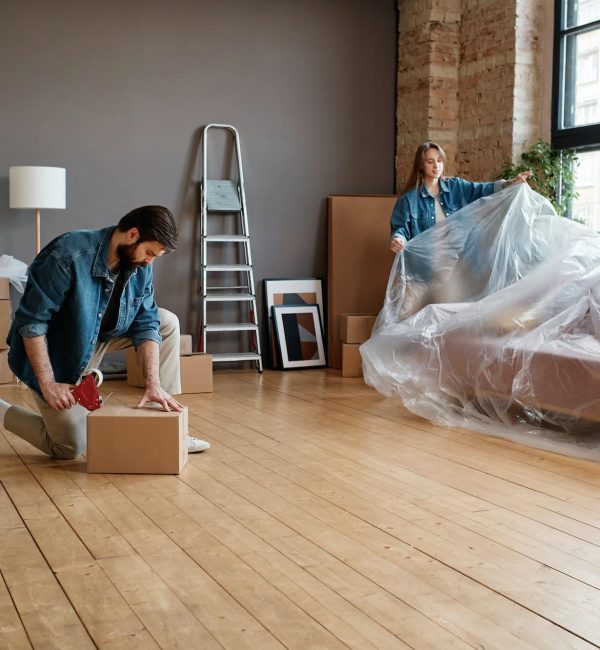 Overview Of Our Quick & Smooth Same Day Removal Service
Our services are designed to cater to a quick and efficient need to ensure your items are removed safely and promptly. One of the key advantages of our Same Day Removal Service is that we guarantee that you can transition to your new location with ease and without any unnecessary delays.
Another significant benefit of our service is that you don't have to worry about unnecessarily long storage of your items. Our Same Day Removal Service ensures that your items are removed promptly, eliminating the need for long-term storage and the associated costs that come with it. Finally, our Same Day Removal Service provides our clients with peace of mind, knowing that their items are handled by experienced professionals who take great care to ensure your move will be seamless and stress-free, allowing you to focus on settling into your new home or office.
How To Request Same Day Removal Service For A Stress-Free Experience
At Corporate Removal Group, we make it easy for clients to request our same day removal service. To get started, all you need to do is follow a simple process that involves just a few steps;
The first step is to call us and provide details of your removal request. We understand that accurate information is critical, so we ask that you provide us with as much information as possible, including the number of items that need to be removed, the destination of the items, and any other special requirements you may have.
Once we have all the necessary information, our team will provide you with a quote for the service and schedule the removal for the same day. We understand that time is of the essence when it comes to urgent removals, so we work quickly and efficiently to ensure that everything is in place for the scheduled removal. To ensure that the removal process goes smoothly, we ask that clients make themselves available on the scheduled removal date. This helps us to avoid any delays and ensures that we can complete the removal on the same day.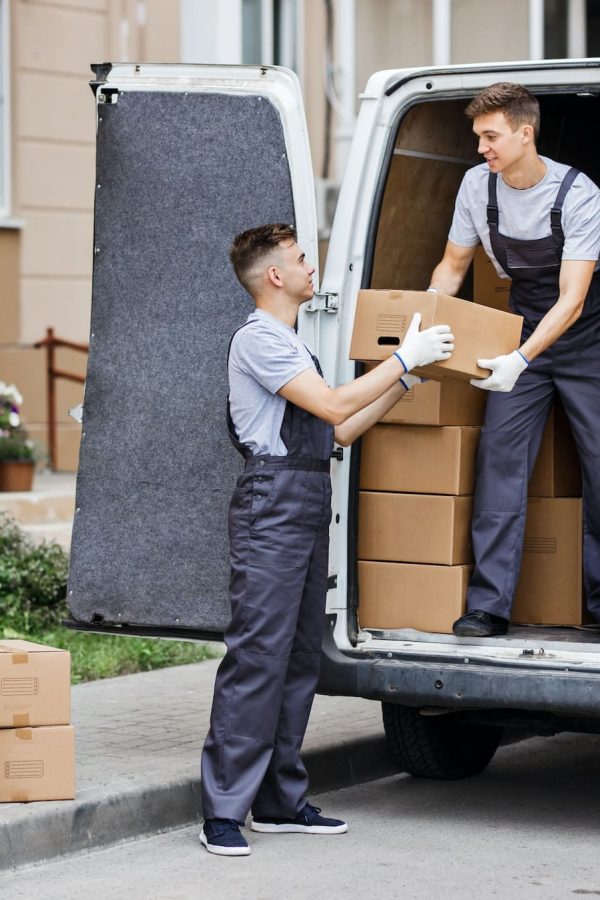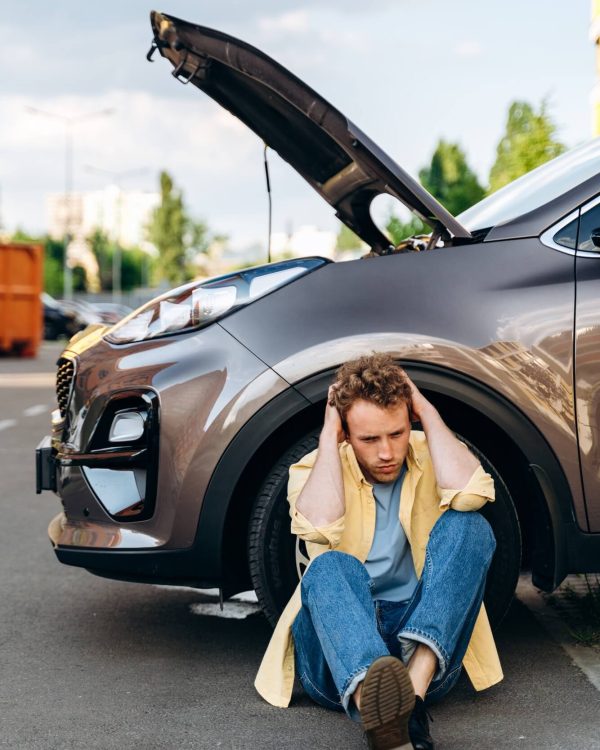 When Are Our Services Open For Work?
We understand that urgent removal needs can arise at any time and in any location. That's why we're proud to offer our same day removal service to clients across multiple cities and towns.
Our Same Day Removal Service is available during regular business hours, Monday through Friday, from 9:00 am to 5:00 pm. This means that you can rely on our team to assist you with your urgent removal needs during normal business hours.
We have a team of experienced professionals who are dedicated to providing our clients with the highest level of service. We understand that every move is unique, and we work closely with our clients to ensure that we cater to their specific requirements. Whether you need to move a few items or an entire home or office, our team has the skills and expertise to handle the job. We take great care to ensure that your items are packed and transported safely and efficiently, providing you with peace of mind throughout the entire process.
At Corporate Removal Group, we understand that cost is an important factor for our clients when it comes to removal services. That's why we offer our Same Day Removal Service at competitive pricing that takes into consideration the location, number of items, and distance to the destination.
Our team is dedicated to providing transparent pricing. We work closely with our clients to ensure that they understand the total and potential costs involved and can make informed decisions about their removal needs.
Factors that may affect the cost of the service include:
Distance to the destination

Number of items to be removed

Type of items to be removed

Any additional requirements, such as packaging and storage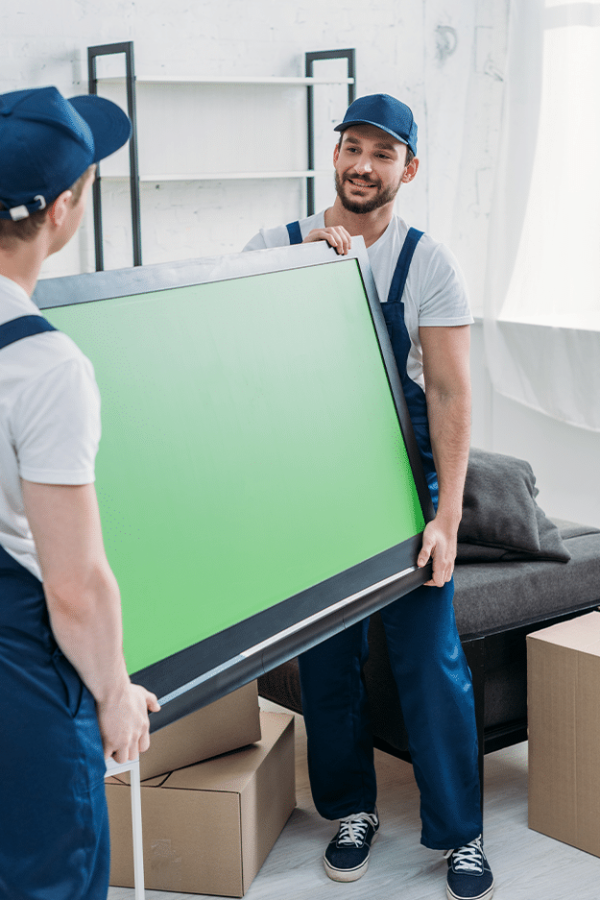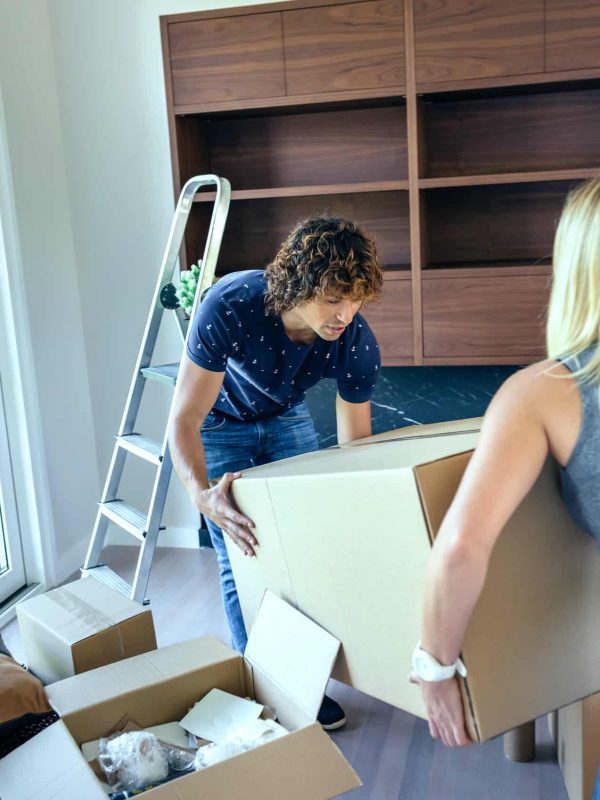 Urgent moving can be a stressful and overwhelming experience, but with proper planning and the right resources, it can be made much more manageable.
Whether you're a business or an individual, same day removals can provide convenience, cost-effectiveness, peace of mind, and time-saving benefits.
You are ensured that your belongings are transported quickly and safely to your new location, allowing you to settle in as soon as possible.
At Corporate Removal Group, we offer various removal services to our clients, including the Same Day Removal Service. We provide care and efficiency so that we can deliver quality services to you without compromising your time or property.
Contact our team today to get a quote and quickly get started with your move using a stress-free service dedicated to meeting all your expectations and offer as much additional help and guidance as possible.
Is there anything I need to do before your team arrives for same day removal?
To ensure a smooth and efficient removal process, we recommend clearing the area and ensuring easy access to the items or materials you need to be removed. If there are any specific instructions or considerations our team should be aware of, inform us during the scheduling process. Our goal is to provide a hassle-free experience, and proper preparation can help us accomplish that more effectively
What are the benefits of same day removal?
Same day removal can be convenient when you need to quickly declutter your space, remove unwanted items, or manage a time-sensitive situation. It saves you from having to store items for an extended period and provides a prompt solution to your removal needs.
Is same day removal available on weekends and holidays?
Availability of same day removal services on weekends and holidays may vary depending on the company and location. Some removal services may offer limited or extended hours during these times, while others may not provide same day removal on weekends or holidays. It's best to check with the service provider for their specific operating hours.
The specific process may vary depending on the service provider, but generally, you would need to contact a removal company or service, provide details about the items you need to be removed, schedule a pickup time, and the removal team will arrive on the agreed-upon day to remove the items.
Some items may have certain restrictions due to safety, legal, or environmental concerns. For example, hazardous materials, chemicals, biohazardous waste, or items that require special handling may not be eligible for same day removal. It's important to check with the service provider to understand any restrictions.