7 Last Minute Removal Tricks Everyone Should Know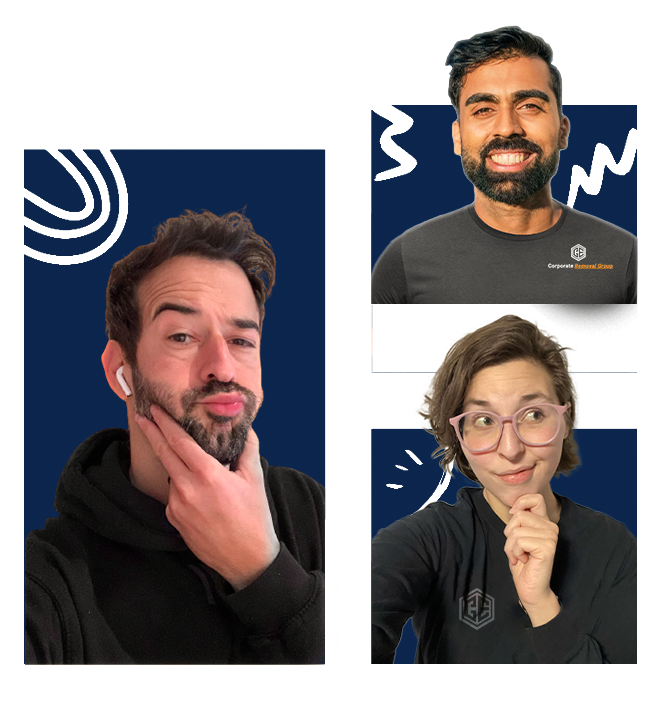 Experience Stress-Free
Urgent Moves With Our Quick

and Efficient Last Minute Removal Services in London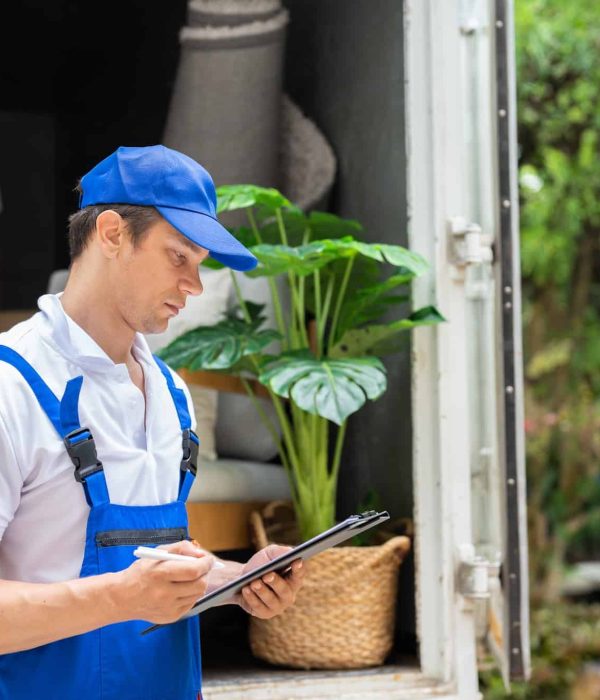 Have you ever found yourself in a situation where you needed to move on short notice?
Or perhaps you have been planning to move for a while, but circumstances have changed, and you now need to move sooner than expected.
Moving to a new place is often exciting and full of new opportunities. However, it can be a daunting task at the best of times, especially when you have to move and relocate within a short timeframe.
The number of individuals who are moving out or getting relocated increases every year due to some circumstances. During the coronavirus, over 15.9 million people have moved, and this gives rise to the need for last minute removal services to be expanded.
For some, moving out quickly can be very stressful, especially when you have limited time to pack up your belongings, organise logistics, and move to a new location.
However, last minute removal services can make the process easier and less stressful.
At Corporate Removal Group, we understand that last minute removals can be stressful and overwhelming, which is why we offer reliable and efficient last-minute removal services.
Our team of experienced movers can assist with urgent moving requests, offering fast and efficient packing, transportation, and unpacking services to help you settle in your new location.
Get in touch with us to learn more about our services.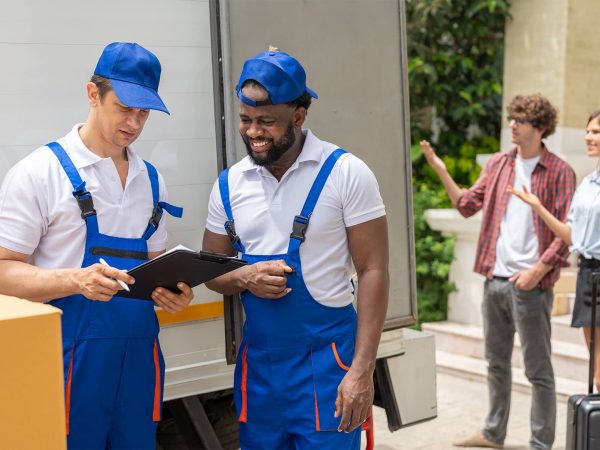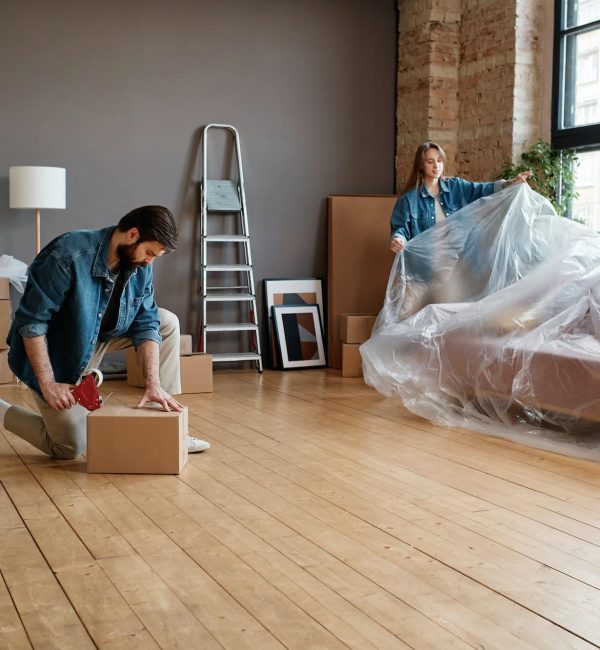 Why You Need Last Minute Removal Services
Moving can be stressful, especially when you need to do it at the last minute. Here are some reasons why you should consider getting last-minute removal services:
Last minute removal services are essential when individuals or families need to move their belongings quickly due to unexpected circumstances or time constraints.
Sudden job transfers, family emergencies, or lease expiration are some of the reasons why you need to move urgently.
One of the main benefits of last minute removal services is their flexibility. Last minute removal services offer a great deal of convenience to individuals who need to move quickly.
Unlike any other removal services, last minute removal can be arranged at short notice, allowing individuals to move quickly without having to worry about the logistics of packing and transporting their belongings.
You can easily connect with last minute removal service companies and create customised solutions that will meet your needs, ensuring a stress-free and efficient move, especially on short notice.
Experienced Professionals
Working with experienced professionals is a key advantage of last minute removal services.
Experienced professionals bring the necessary skills, knowledge, and expertise to ensure a smooth and efficient move, even on short notice.
You can rest assured that you are working with experienced professionals who know how to handle all types of items, including fragile and valuable items.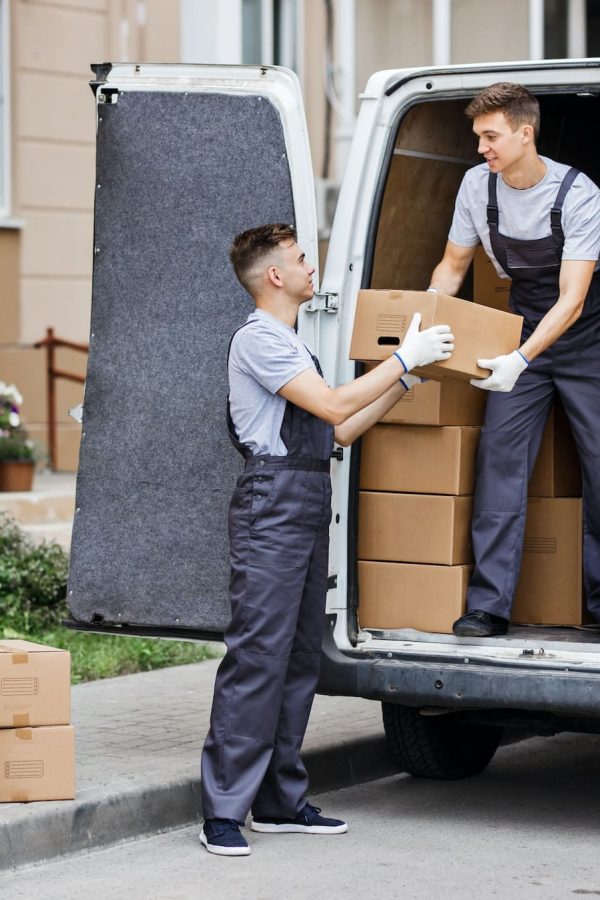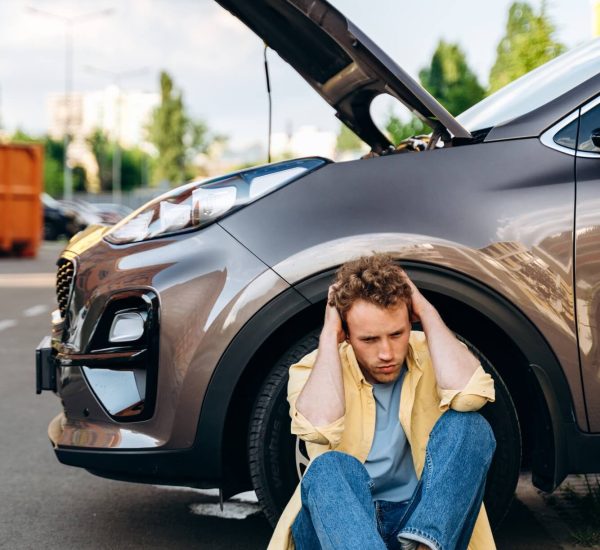 Moving can be a stressful experience, especially when moving out on short notice. Last minute removal services can be a great option for those who need to move quickly, efficiently, and stress-free. Its services can help alleviate stress and make the move smoother and more manageable.
Quality Services We Offer For Your Moving Needs
Our team of experienced movers is well-equipped to handle urgent moves of any size and distance, and we use state-of-the-art equipment and vehicles to ensure the safe and secure transportation of your belongings.
Here are some of the quality services that we best offer:
Emergency Removal Service London
When individuals require immediate removal services due to unexpected circumstances, we offer emergency removal services.
Our emergency removal service is available 24/7 to cater to the needs of our clients who require immediate assistance.
We offer fast and efficient solutions, expert assistance, and flexible options to ensure that items are transported safely and securely to your new location, eliminating the risk of damage or loss.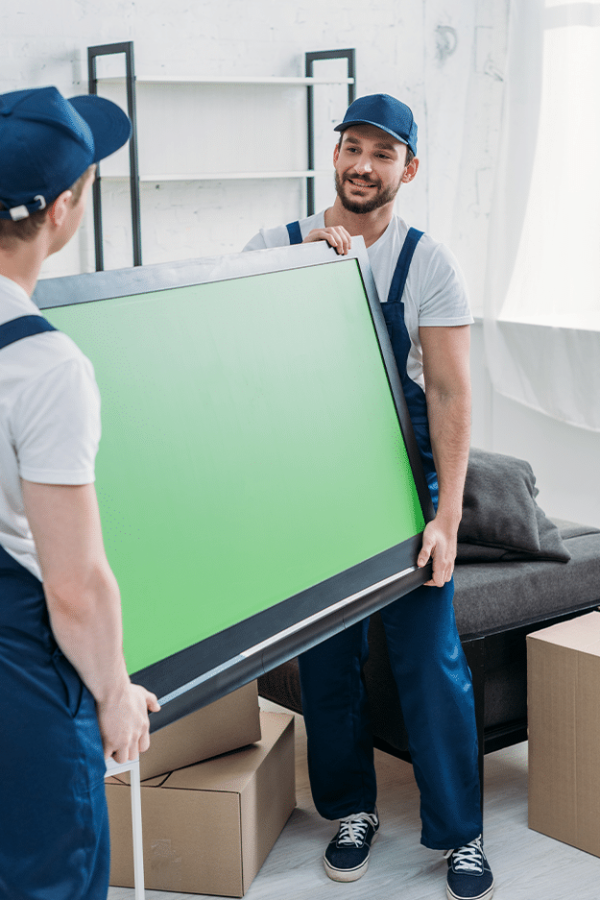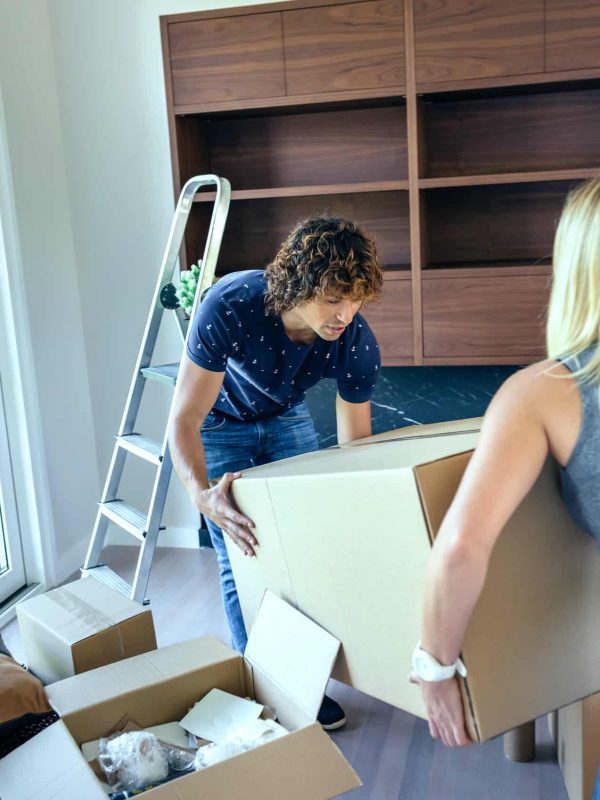 Packing & Unpacking Services
Our team of experienced movers will carefully pack all of your belongings, ensuring that they are properly protected and organised for transportation. Arriving at the destination, our team will unpack your belongings and place them in their respective rooms, saving you time and effort.
After the move, we don't just stop there. Ensuring cleanliness is one of our top priorities, and this is one of our services.
We help individuals or businesses clean their old property after they have moved out. Our service involves a deep and thorough cleaning of the entire property, including all surfaces, appliances, floors, and windows.
We also clean your new property before you move in, ensuring it is tidy and fresh for you to start your new life there.
Our company ensures that our services are reasonably priced, and we provide transparency and clarity for our customers before we commit to the service. We ensure that we provide good quality services that don't break the bank.
Experience Quality Only With Us
A last minute removal service can be a lifesaver in situations where you need to move your belongings quickly. They provide flexibility, convenience, and peace of mind, allowing you to focus on other important tasks while leaving the moving process to the professionals.
At Corporate Removal Group, we understand that unexpected events can happen at any time, and we strive to provide a reliable and affordable solution for urgent moves.
We provide a reliable, efficient, and affordable solution for urgent moves, with 24/7 availability and exceptional customer service. We offer affordable rates and flexible packages to meet our clients' needs and budgets.
Contact us today to learn more about our last-minute removal services and how we can assist you in your upcoming move.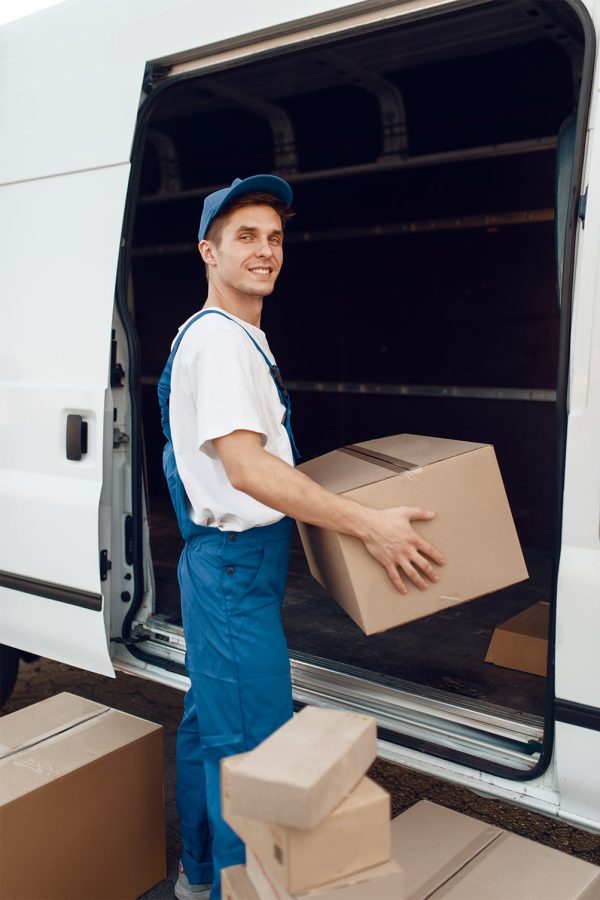 What if I need to cancel or reschedule my last-minute removal?
We understand that circumstances can change unexpectedly, and we strive to be flexible. If you need to cancel or reschedule your last-minute removal, contact us as soon as possible so that we can make the necessary adjustments.
Can last-minute removal companies accommodate special requests or specific time frames?
Yes, some last-minute removal companies like us strive to accommodate special requests and specific time frames as much as possible. Communicate your requirements and preferences to our team, and we will work with you to find the best solution within the available time constraints.
Are my belongings insured during a last minute removal?
Yes, we prioritise the safety of your belongings. Our last-minute removal service includes basic insurance coverage for your items. However, if you have high-value or delicate items, we recommend discussing additional insurance options with our team to ensure comprehensive coverage.
To facilitate a last-minute move, it is recommended to contact a professional moving company like Corporate Removal Group as soon as possible. They specialise in handling urgent moves and can assist you in organising the logistics, packing, transportation, and other necessary arrangements to ensure a smooth last-minute move.

Yes, we offer same-day removals to accommodate urgent and last-minute moving needs. Their efficient team and fleet of vehicles are equipped to provide prompt removal services, even on short notice.