5 Proven Tips Of Packers And Movers For Your Next Moves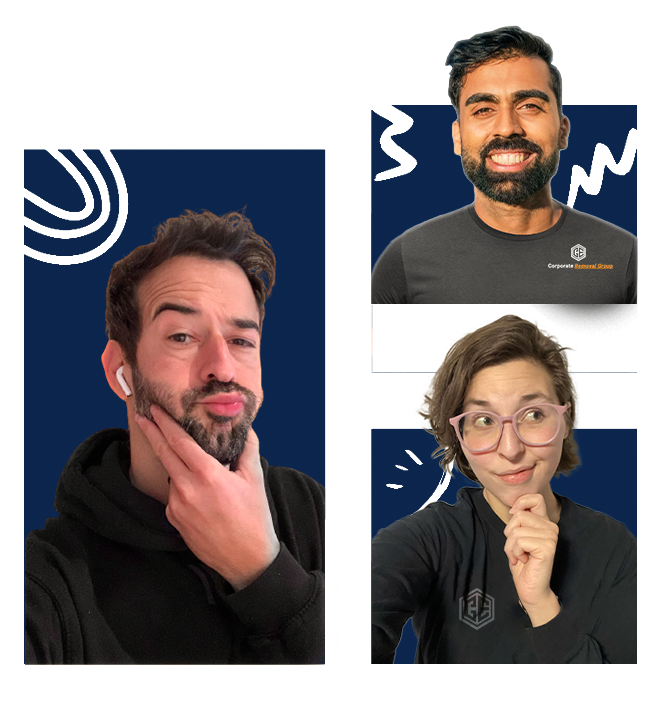 London's Premier

Packers and Movers- Corporate Removal Group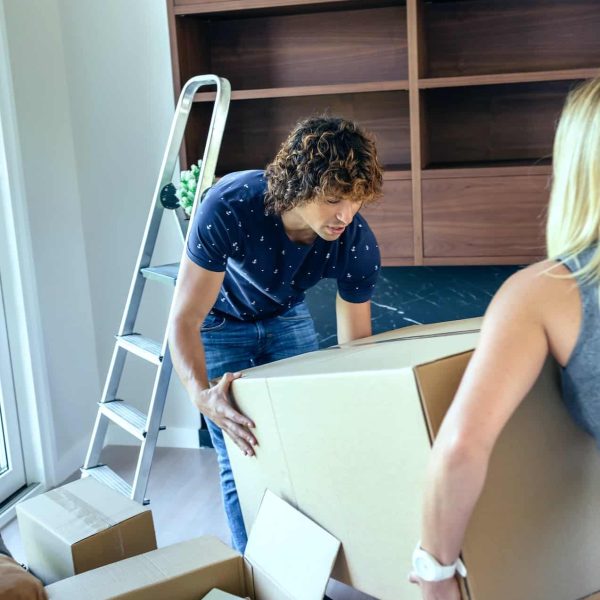 It is a known fact that moving can be exhausting. Reliable packers and movers play a crucial role in ensuring a hassle-free relocation. They bring expertise, efficiency, and experience to handle the complexities of packing, transportation, and setting up at the new location. By entrusting your move to professionals, you can focus on your core business activities while enjoying a smooth transition.
That's where our company comes in.
Corporate Removal Group is a leading provider of packing and moving services in London. We understand businesses have unique requirements when relocating their offices, equipment, and assets. Our team of dedicated professionals is committed to delivering a seamless and stress-free moving experience.
Book our services here.
Take The Risk Out When Moving With Us
Corporate Removal Group's packers use the proper tools for the work and never skimp on the service level or the packed contents' security. As long as the movers have packed your household things, you may count on us to deliver them to the destination address safely. If anything that the movers had packed is damaged, the customer is reimbursed for the loss.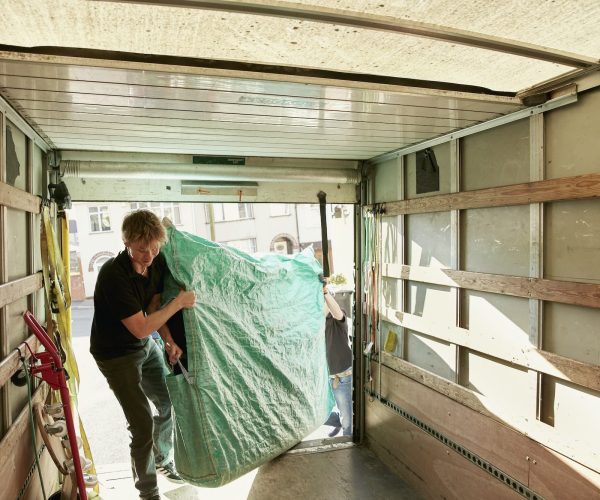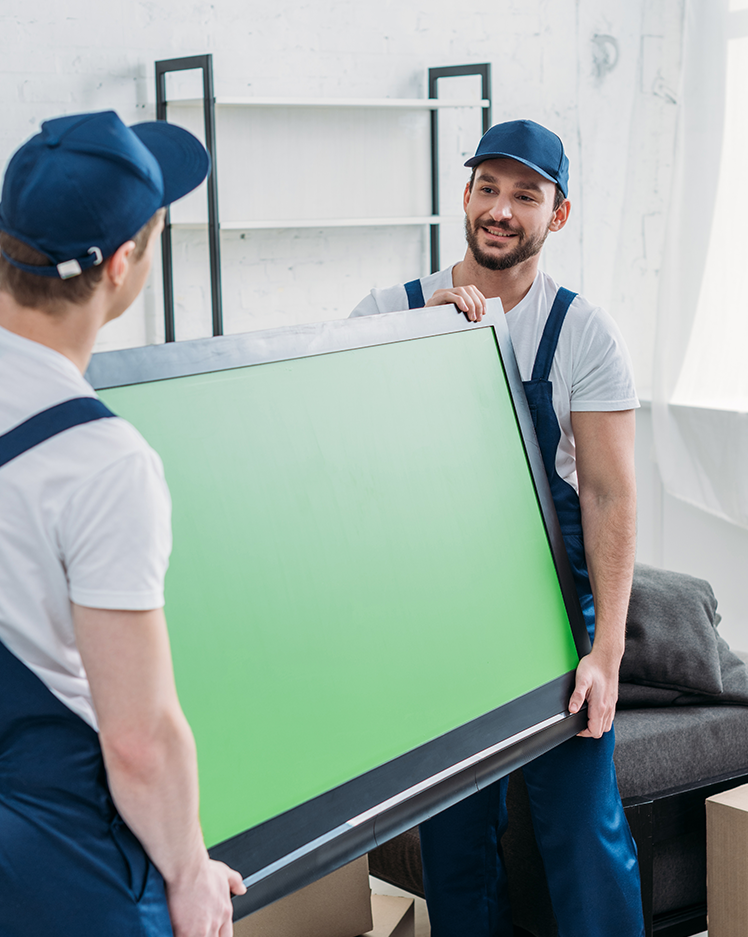 Reliable Services Regardless Of Where You're Going
When looking for reliable packers and movers, look no further than the corporate removal group. You can trust that your possessions will be handled and treated with the utmost care. We deliver a wide range of services and ensure we get all your goods to their intended destination in the same condition they left in.
Why Corporate Removal Group?
Corporate Removal Group has years of experience in the industry, and we have established itself as a trusted name in the packing and moving sector. We have successfully served numerous clients, including small businesses, large corporations, and government organizations. Our extensive experience allows us to anticipate challenges, provide effective solutions, and deliver exceptional service.
Here's why you will love it here:
Specialization In Corporate Removals In London
We specialize in corporate removals within London, catering to the unique requirements of businesses in the vibrant capital. Whether you are relocating your office within the city or moving to a different borough, our team is well-versed in navigating the logistical complexities of London's corporate landscape. We understand the importance of minimizing downtime and ensuring a swift and efficient move.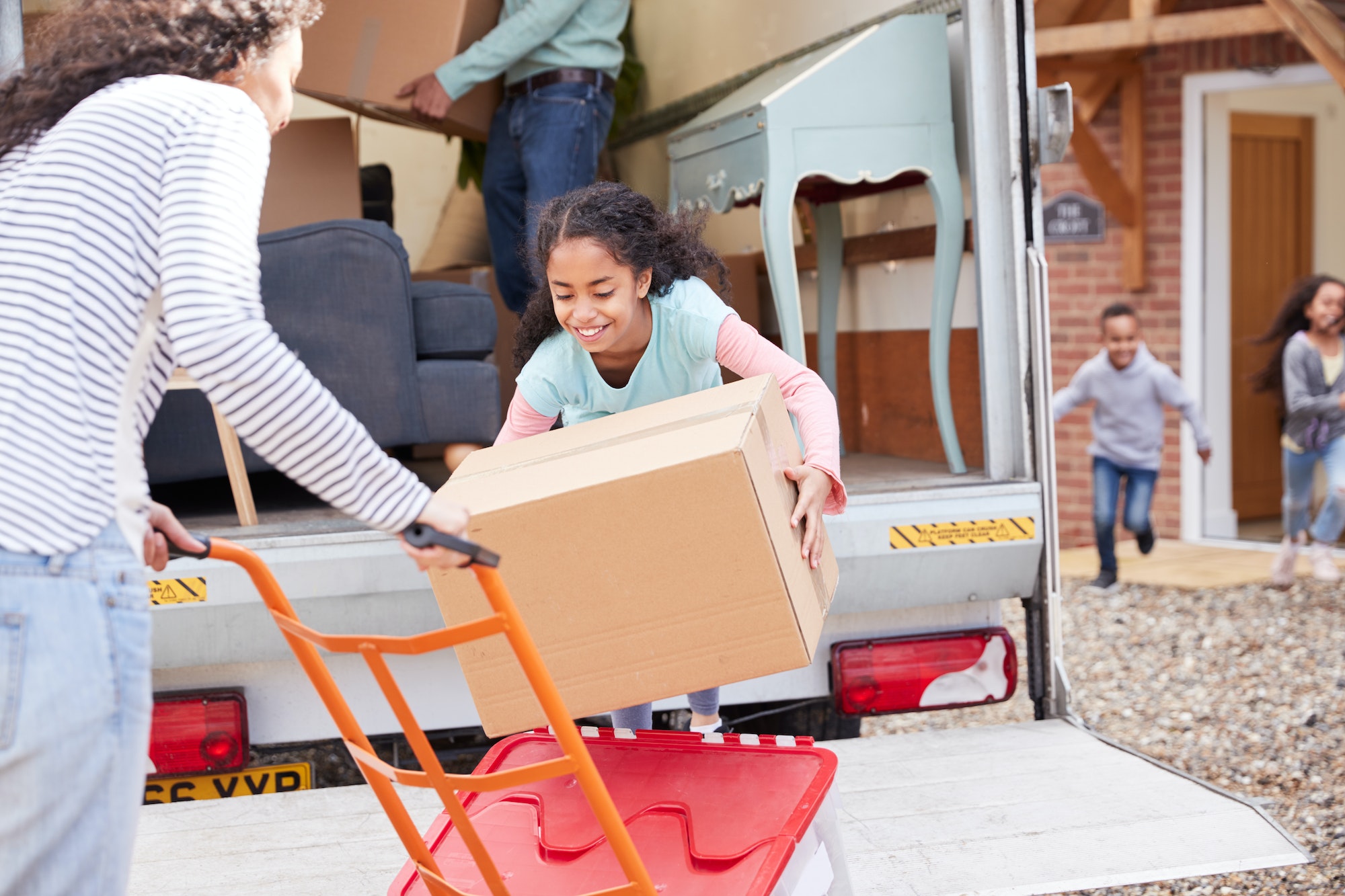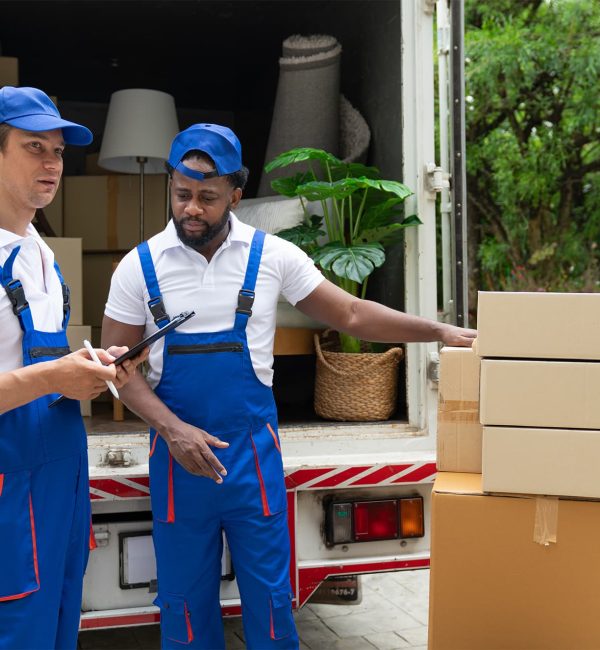 Track Record Of Successful Relocations
Our track record speaks for itself. We take pride in our ability to execute seamless relocations for our clients. From meticulous planning to careful execution, we leave no stone unturned in delivering exceptional results. Our satisfied clients have consistently praised us for our professionalism, attention to detail, and commitment to customer satisfaction.
Packing Services Tailored To Meet Specific Needs
We understand that every business has unique packing requirements. Our team of experts will assess your belongings, develop a customized packing plan, and ensure that all items are securely packed using high-quality materials. We handle everything with utmost care and precision, from delicate electronics to heavy machinery.
Safe And Efficient Transportation Of Belongings
Our experienced movers employ the best practices to transport your belongings safely and efficiently. Our fleet of well-maintained vehicles is equipped with state-of-the-art features to ensure secure transportation. Our drivers are highly skilled in manoeuvring through London's busy streets, ensuring the timely and secure delivery of your assets.
Unpacking And Setting Up Services
We go beyond just moving your belongings. Our team offers comprehensive unpacking and setting up services to facilitate a smooth transition at your new location. We'll carefully unpack your items, assemble furniture, and arrange everything according to your specifications. Our goal is to have your business up and running in no time.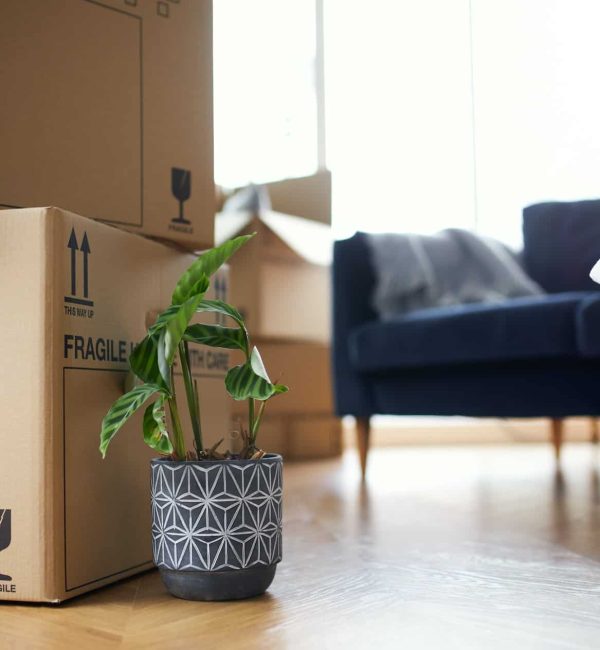 Highly Trained and Professional Staff
At Corporate Removal Group, we pride ourselves on having a highly trained and professional staff. Our team members undergo rigorous training and are experienced in handling all types of corporate relocations and equipped with the knowledge and skills to tackle any challenges that may arise during the moving process.
Commitment To Handling Items With Care And Ensuring Their Safety
We understand the value and importance of your business assets. Our team takes utmost care in handling your belongings, using specialized packing techniques to protect fragile and sensitive items. From sensitive electronics to valuable office equipment, we employ a meticulous approach to ensure the safety and security of your assets throughout the entire relocation process.
Emphasize Affordability Without Compromising Quality
At Corporate Removal Group, we understand the importance of providing cost-effective solutions without compromising the quality of our services. We strive to offer competitive pricing options that cater to your budget while ensuring exceptional professionalism, expertise and care throughout the relocation process. Our goal is to provide value for money and exceed your expectations.
Insurance Coverage and Protection
Your peace of mind is important to us. That's why we provide comprehensive insurance coverage for your belongings during relocation. Our insurance policies are designed to protect your assets against unforeseen events, providing an added layer of security. In the unlikely event of any damages or loss, our insurance coverage offers financial protection, giving you confidence in our services.
Highlight Eco-Friendly Practices And Materials Used
At Corporate Removal Group, we are committed to environmental responsibility. We actively implement eco-friendly practices and use sustainable materials whenever possible. From using recyclable packing materials to minimizing waste generation, we strive to reduce our environmental impact. By choosing our services, you contribute to a greener and more sustainable future.
At Corporate Removal Group, our mission is to provide hassle-free relocations for businesses in London. We strive for excellence in every service aspect, from professionalism and expertise to efficiency and customer satisfaction. We understand the complexities of corporate removals and are dedicated to making your move as seamless as possible.
With our highly trained staff, state-of-the-art equipment, competitive pricing, transparent quotes, insurance coverage, and commitment to environmental responsibility, we are confident in delivering a smooth and successful move for your business.
Contact us today to discuss your requirements, and let us handle the logistics while you focus on your core business activities.
Absolutely! Our team of packers and movers has extensive experience in both residential and commercial moves. Whether you're moving to a new home or relocating your office, we have the expertise to handle the logistics efficiently.
Yes, we offer international moving services for both residential and commercial clients. We can help you plan and execute your move to or from London, ensuring a smooth transition to your new location.
Yes, all our packers and movers in London are fully licensed and insured. We prioritize the safety of your belongings and have comprehensive insurance coverage to provide peace of mind during the entire moving process.