5 Proven Ways On How To Safely Store Your Furnitures During Your Relocation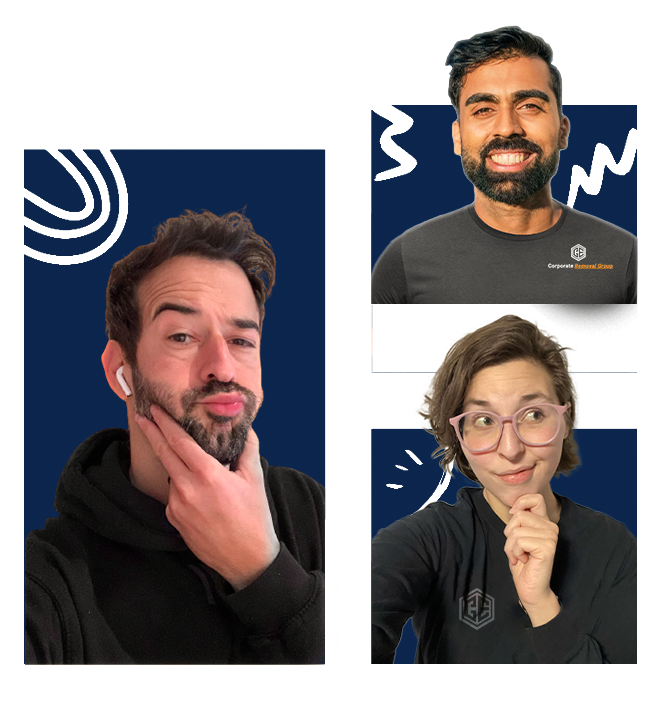 Take Advantage Of Reliable, Affordable And Affordable Furniture
Storage Solutions Just Around The Corner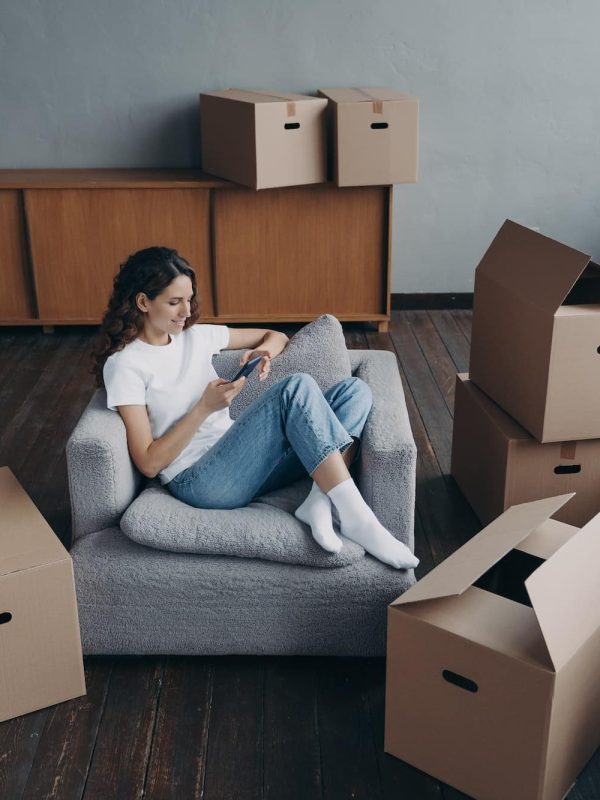 In a world where living spaces are becoming increasingly compact and cluttered, the art of effective storage has taken on newfound importance. Amidst this challenge, furniture storage has emerged as a saviour, providing a sanctuary for our beloved possessions and a gateway to a more organized and spacious living environment. Whether you are downsizing, renovating, or simply seeking a clutter-free sanctuary, furniture storage offers a versatile solution tailored to your needs.
At Corporate Removal Group, we understand the challenges of maintaining a clutter-free, organized living environment. Our commitment to exceptional service and state-of-the-art facilities offers a reliable and convenient solution to store your furniture treasures, providing peace of mind and simplifying your life.
We recognize the value that furniture holds in your life, whether it's the heirloom passed down through generations or the contemporary design that perfectly complements your style. Our mission is to protect and preserve these treasures while creating a harmonious living space for you to enjoy.
Embrace the peace of mind and freedom of storing your furniture at Corporate Removal Group. Let us help you create a clutter-free, harmonious living environment that reflects your unique style and personality.
Preserve, Protect, And Store: One-Stop Shop For Your Furniture Storage Solutions
Corporate Removal Group offers a comprehensive and reliable service that prioritizes the safety and preservation of your belongings. With our state-of-the-art facilities, climate-controlled environment, flexible storage options, and convenient access, we are committed to meeting your storage needs with the utmost care and professionalism.
Safe And Secure Storage Facilities
At Corporate Removal Group, the safety and security of your furniture are paramount. Our storage facilities have advanced security systems, including surveillance cameras and secure access controls, ensuring your belongings are protected around the clock.
Climate-Controlled Environment
Preserving the quality of your furniture is our top priority. Our climate-controlled environment maintains optimal conditions, protecting your pieces from extreme temperatures, humidity, and other environmental factors that could cause damage. With our commitment to creating the ideal storage environment, you can rest assured that your furniture will remain pristine, retaining its beauty and functionality.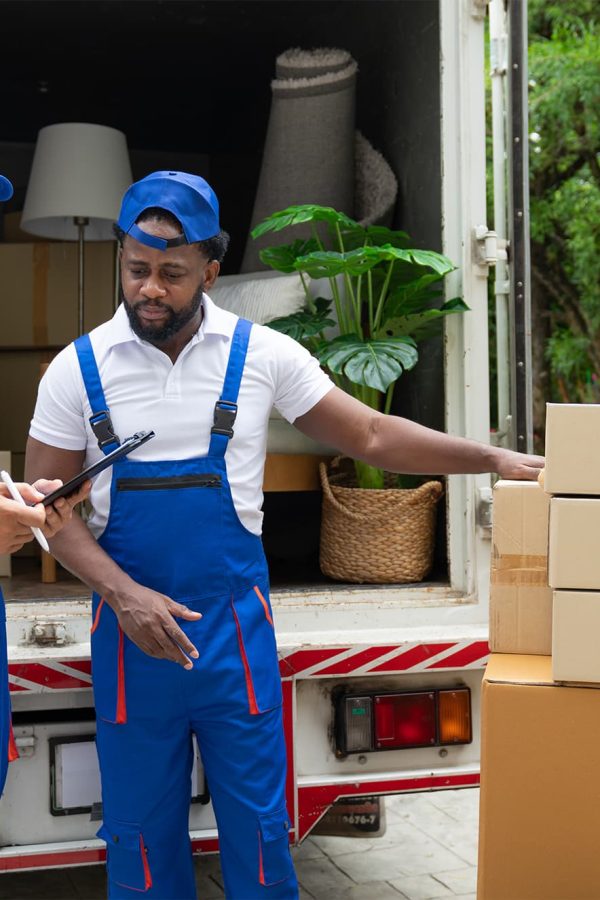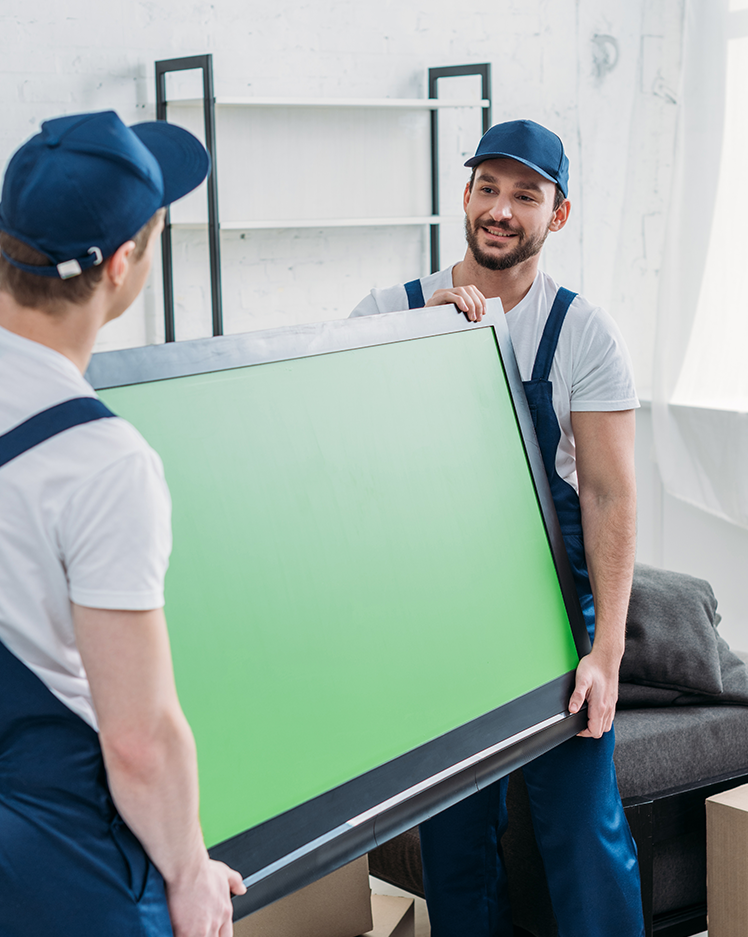 Various Storage Unit Sizes
We understand that furniture comes in various shapes and sizes. That's why our furniture storage service offers a range of storage unit sizes to accommodate different furniture pieces. Whether you have a small accent chair or an entire bedroom set, we have the perfect-sized unit to suit your needs. We aim to provide an efficient and tailored storage solution that maximizes space while ensuring easy access to your furniture whenever needed.
Flexibility is a key aspect of our storage services. We offer flexible rental options that cater to your requirements. Whether you need short-term storage during a move or long-term storage for ongoing needs, we can accommodate your preferences. Our transparent pricing structure ensures that you only pay for the storage duration that suits you best, allowing for greater financial control and flexibility.
Convenience is at the core of our furniture storage service. We provide 24/7 access to your stored furniture, so you can retrieve items conveniently without being constrained by limited operating hours. Our commitment to accessibility means you can retrieve or add to your storage unit whenever it suits your schedule, simplifying the process and making your experience hassle-free.
At Corporate Removal Group, we strive to make the storage process as easy and hassle-free as possible. With our streamlined approach, you can trust that storing your furniture will be a seamless experience from start to finish.
Here's a breakdown of how it all works:
Easy And Hassle-Free Booking Process
We understand your time is valuable, so we have designed a user-friendly booking process. With just a few clicks or a quick phone call, you can reserve your storage unit and get closer to a clutter-free space. Our friendly and knowledgeable staff will guide you through the process, ensuring a smooth and efficient booking experience.
On-Site Visit To Assess Furniture Storage Requirements
To provide you with the most accurate and tailored storage solution, we offer on-site visits to assess your furniture storage requirements. Our experienced team will come to your location, evaluate the size and quantity of furniture to be stored, and recommend the most suitable storage unit size. This personalized approach ensures you only pay for the needed space, optimizing efficiency and cost-effectiveness.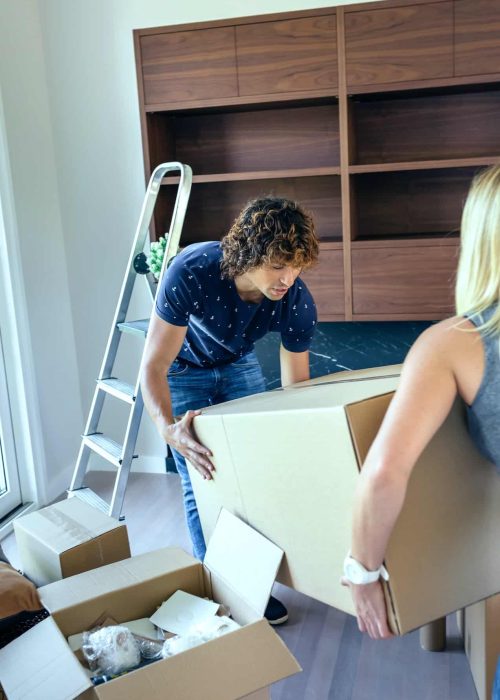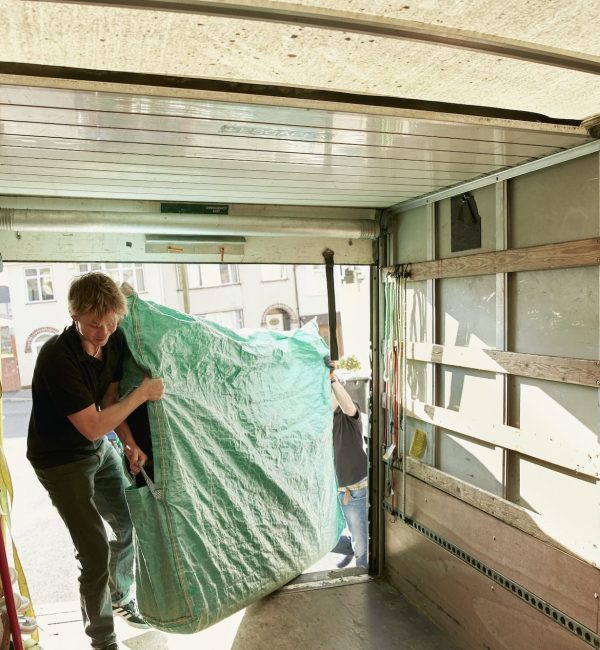 Packing And Labeling Guidelines For Efficient Storage
Efficient packing and labelling are essential for maximizing your storage space and ensuring easy retrieval of your furniture. Our experienced team provides comprehensive packing and labelling guidelines, offering valuable tips and best practices. We empower you to pack your furniture securely and organize it in a way that facilitates hassle-free storage and future access.
Transportation Options For Seamless Furniture Delivery
Transporting your furniture to our storage facility should be a stress-free process. That's why we offer transportation options to make it seamless. Whether you prefer to handle the transportation yourself or rely on our trusted partners, we can assist you in arranging a smooth and efficient delivery. You can have peace of mind knowing that your furniture will be safely transported to our facility and securely stored.
Let Us Get Working Together
In a world where space is limited, and clutter seems to accumulate effortlessly, Corporate Removal Group's furniture storage service emerges as the ultimate solution to preserve your precious furniture while reclaiming your living space.
No longer will you have to endure long journeys or navigate through traffic to access your stored furniture. Instead, you can enjoy the ease of proximity, allowing you to retrieve or add items whenever the need arises effortlessly. Our commitment to convenience ensures that managing your storage needs becomes a seamless part of your everyday life.
We are your trusted partner dedicated to simplifying your life and preserving your furniture treasures. Embrace the convenience, security, and peace of mind that come with entrusting your belongings to us. Reclaim your living space, eliminate clutter, and create an environment that truly reflects your unique style and personality.
Book with us today, and embark on a journey towards a more organized, harmonious, and stress-free living experience.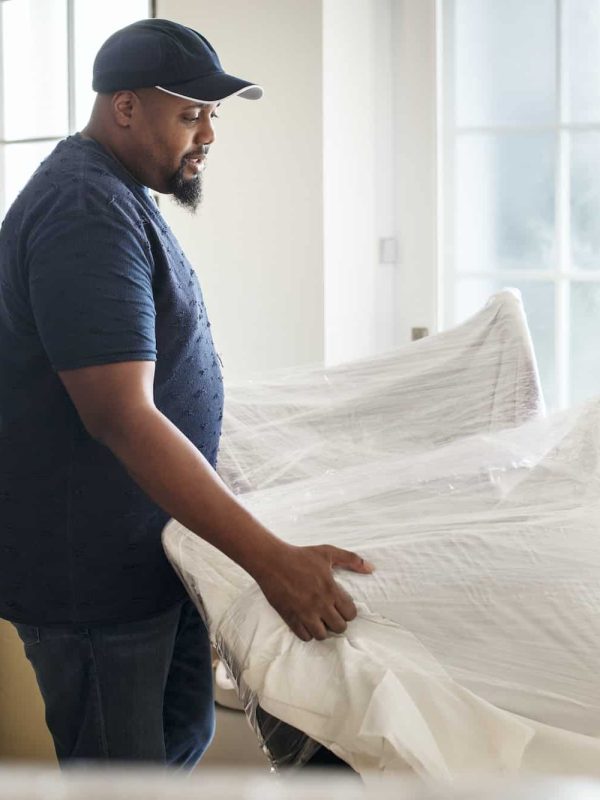 Booking a storage unit with us is simple and hassle-free. You can visit our website and use our online booking system to select the storage unit size that suits your furniture storage needs. Alternatively, you can contact our friendly customer service team, who will guide you through the booking process and help you choose the right storage unit.
The duration of your furniture storage is flexible and entirely up to you. Whether you need short-term storage during a move or long-term storage for an extended period, we can accommodate your needs. Our flexible rental options allow you to choose the duration that suits you best.
Absolutely. We understand the importance of preserving the quality of your furniture. That's why our storage facilities are equipped with climate control systems to regulate temperature and humidity levels, minimizing the risk of damage due to extreme conditions. Additionally, our facilities are designed to prevent pests and other environmental factors from harming your furniture.