Wherever Your Business Goes, CRG is There
Welcome to Corporate Removal Group – where we turn your moving woes into smooth, no hassle, and stress-free moments.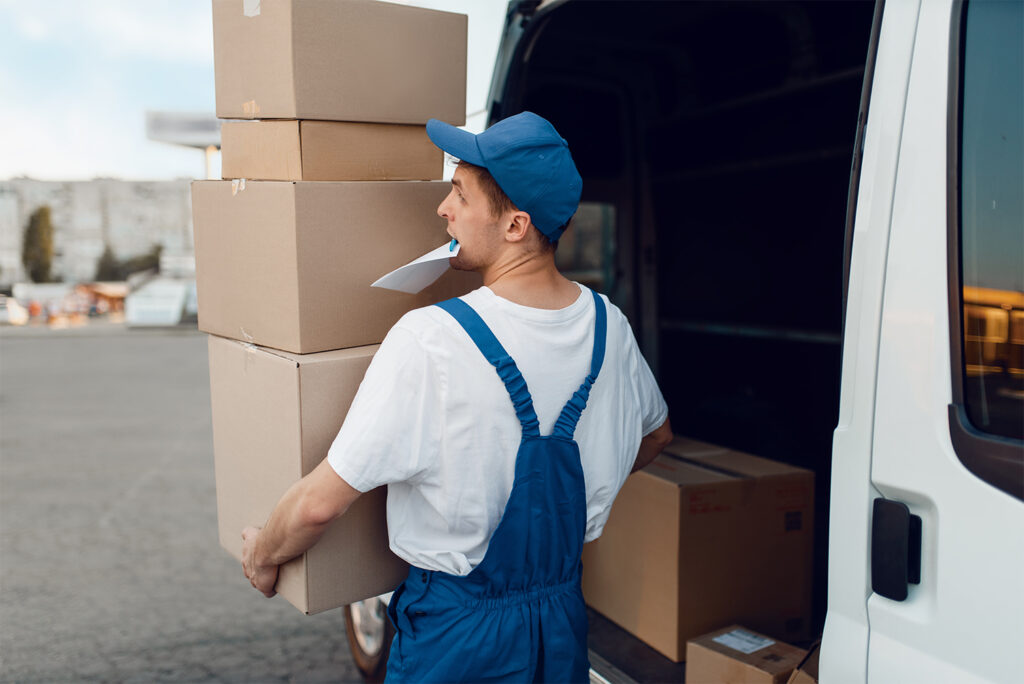 Our story began with our own catering business, Pearl Lemon Catering, where we quickly realized the difficulties and frustrations of hiring office movers and relocating firms to transport our equipment to and from events across London.
From inconsistent pricing to tardiness, unreliability, and downright unprofessionalism – we've seen it all.
The London Removal Company You Need
So we took matters into our own hands and rented a Zipcar to move our goods.
And that's when the light bulb went off with our founder Deepak Shukla – he realized that there was a gap in the market for a truly professional, reliable, and customer-centric removal and moving company.
And just like that, Corporate Removal Group was born.
In our team, we aim to provide a moving experience that is stress-free, smooth, and even enjoyable (yes, we said enjoyable!). We believe that every business deserves to experience relocation and moving services in the most professional manner possible.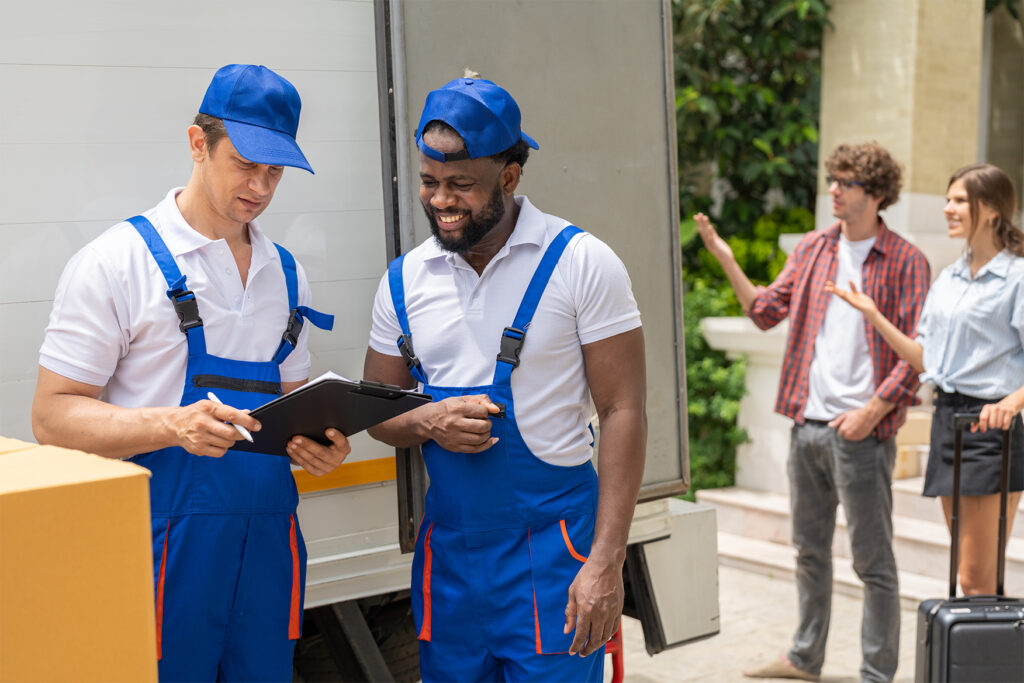 At CRG, we don't just move your business, we move your dreams. We understand that your business is your life's work, and we take that responsibility seriously.
That's why we've assembled a team of experts equipped with the latest tools and technology to ensure a seamless and efficient move, leaving you with more time to focus on what really matters – your passion.
Our team of professional movers are ready to take on any challenge. From packing your delicate equipment with precision to lifting your heavy machinery easily, we've got it all covered.
We're equipped and have invested in specialised packing materials, state-of-the-art moving trucks, and even a little bit of magic to ensure that your items are transported safely and securely.
The London Removal Company You Need
But we don't stop there. We understand that every business is unique, so we offer customised solutions to meet your specific needs. Whether you need help with packing and unpacking, office reconfiguration, or even furniture installation, our team of experts will work with you to create a tailored plan that suits your requirements.
We believe moving should be an exciting adventure, not a daunting task. We want you to focus on your dreams while we handle the logistics, planning, and heavy lifting.
Our efficient and reliable services minimise downtime and ensure a smooth transition to your new location so you can return to doing what you love – creating, innovating, and making a difference.
With exceptional customer service, transparency, and reliability, we go the extra mile to ensure that every move is a success. And who knows, you may even find yourself saying, "That was easy!" once it's all said and done.
So, let us handle the logistics, the planning, and the heavy lifting. Sit back, relax, and let Corporate Removal Group take you on a smooth ride to your new destination.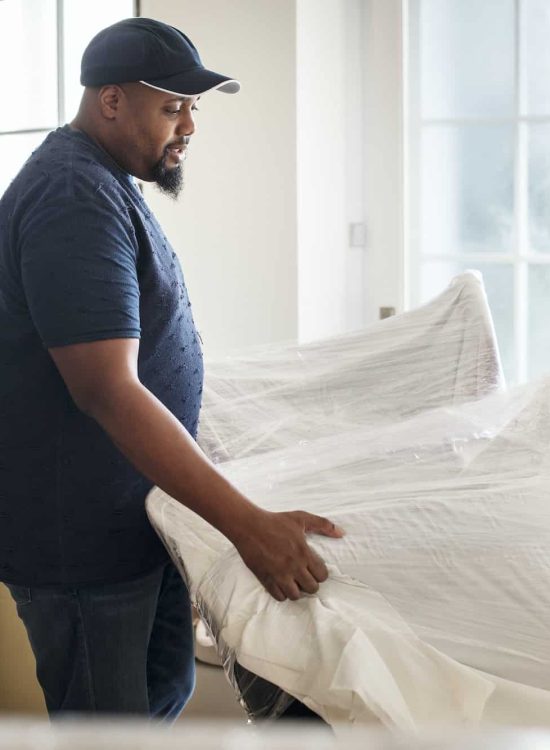 Fill & Completed This Form To Get Custom Order Package
Move your goods stress-free with us!
If you need help relocating your belongings, get in touch with us right away! Our moving services are quick, reliable, and efficient.