Here's How Packing Services Are Helping HomeOwners Save Big. Learn More!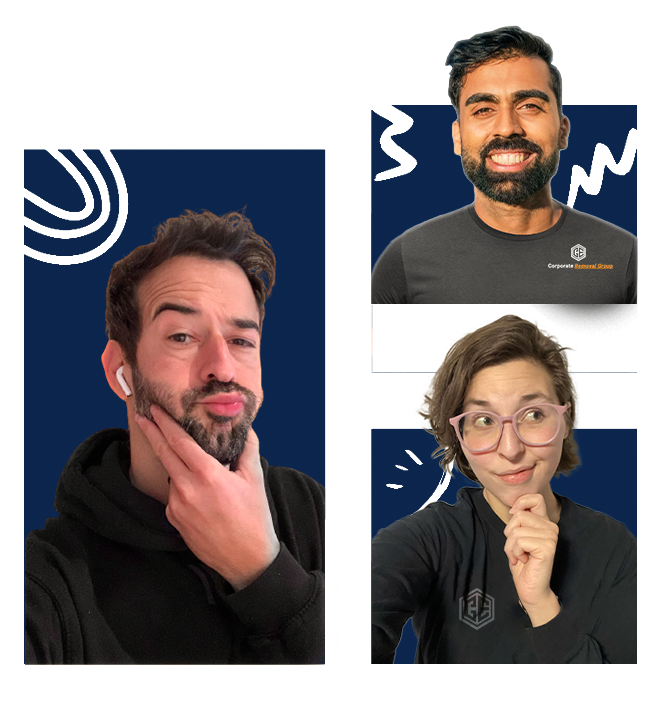 Unburden Your Load And Experience Effortless Moves With Our
Stellar Packing Service In London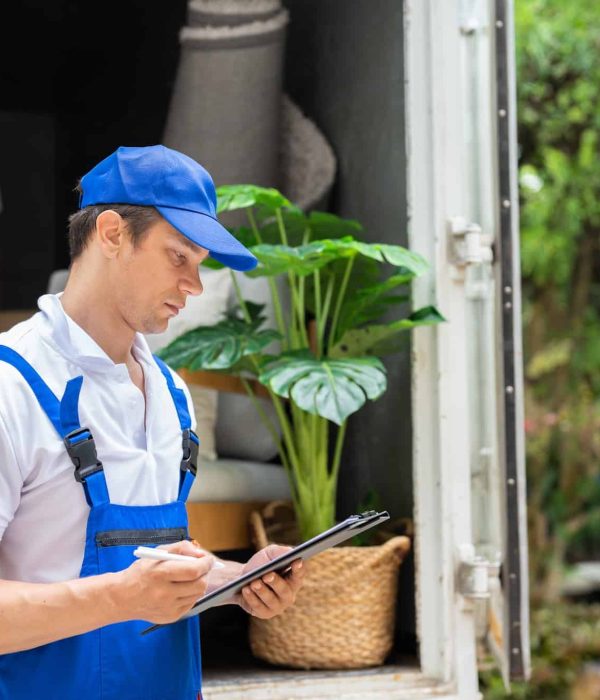 Moving to a new home or office can be an exciting chapter, brimming with anticipation and new beginnings. However, the mere thought of packing up all your belongings can quickly turn this excitement into overwhelming stress. Carefully organising, wrapping, and securing each item can consume time and energy. That's where our professional packing service comes to the rescue.
At Corporate Removal Group, we understand the challenges and complexities of packing for a move. We strive to transform this daunting chore into a seamless and hassle-free experience. Our mission is simple: to alleviate your worries and ensure the safe transportation of your precious possessions.
Our packing process is a well-orchestrated symphony of precision and efficiency. With an eye for detail and a keen understanding of the fragility of your belongings, we handle each item with the utmost care and professionalism. From delicate glassware to bulky furniture, we employ special techniques and use high-quality packing materials to safeguard your valuables throughout the journey.
Let us be your trusted partner in this journey.
Contact us today and embrace the ease and peace of mind that comes with our professional packing service in London.
Discover The Artistry Of Our Packing Process
At Corporate Removal Group, we understand the importance of safeguarding your valuables during moving. Our packing process is a well-crafted blend of meticulous planning, expert craftsmanship, and attention to detail. We take pride in our ability to turn the seemingly daunting task of packing into an art form.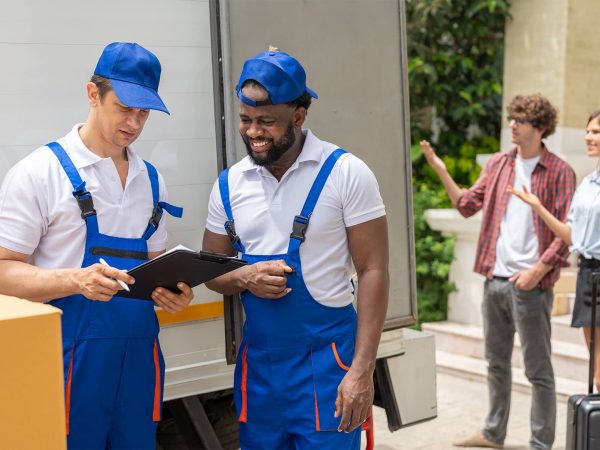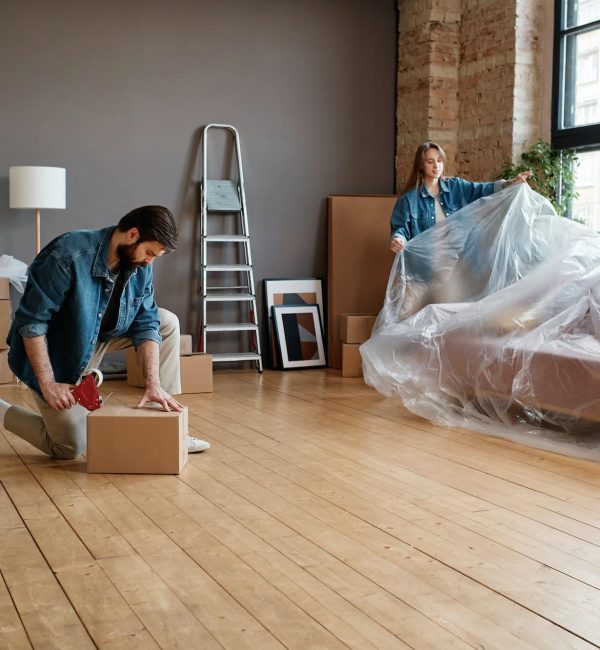 Before we dive into the packing process, our experienced team thoroughly assesses your belongings. We take the time to understand your unique requirements, paying attention to fragile or high-value items that require special handling. This personalised approach ensures that each item receives the appropriate care and protection.
With a comprehensive understanding of your inventory, we strategise the most efficient and logical packing approach. Our skilled packers carefully plan the arrangement of items, optimising space and minimising the risk of damage during transit. Our strategic organisation ensures that your belongings arrive at their destination in pristine condition.
Quality Materials And Techniques
The foundation of a successful packing process lies in our materials and techniques. Our packing team utilises top-quality packing materials, including sturdy boxes, bubble wrap, packing paper, and cushioning materials. These materials safeguard against bumps, vibrations, and potential accidents that may occur during transportation. Our packers are well-versed in industry-best techniques, ensuring that each item is wrapped and secured with precision.
Labelling and Inventory Management
To simplify the unpacking process and streamline the organisation of your new space, we pay meticulous attention to labelling and inventory management. Each box is carefully labelled with clear, descriptive markings indicating the contents and the room it belongs to. This meticulous labelling system allows for easy identification and efficient unpacking, saving you time and effort in the post-move phase.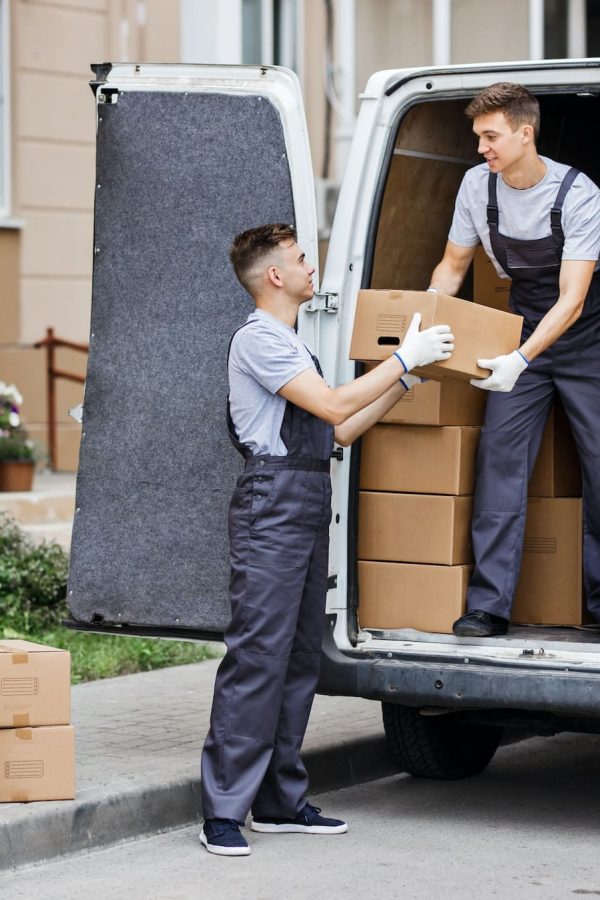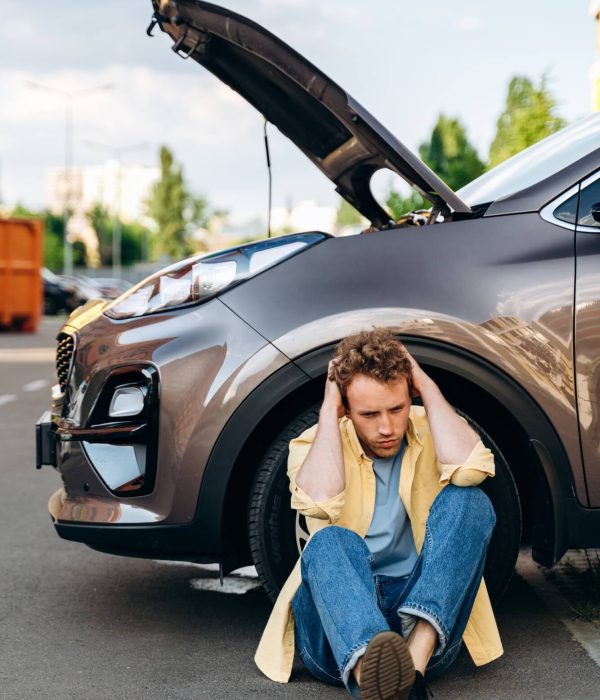 Quality Assurance And Careful Handling
At Corporate Removal Group, we prioritise the safety of your belongings. Our packing process includes rigorous quality assurance measures, ensuring every item is properly secured and protected. Our skilled packers handle each item with the utmost care, treating it as if it were their own. We understand that your possessions hold sentimental value, and we take great pride in ensuring their safe arrival at your new destination.
Transparent Communication And Support
Throughout the packing process, we maintain transparent communication and provide ongoing support. Our dedicated team is available to address any questions or concerns, ensuring a smooth and stress-free experience from start to finish. Open communication is the key to building trust and exceeding your expectations.
Booking Our Packing Service Is Stress-Free
Moving to a new location is a significant undertaking, requiring careful planning and organisation. That's where our reliable and efficient packing service comes in. Let us guide you through the simple steps:
The first step in booking our packing service is to contact our dedicated team. You can reach us through various channels, including phone, email, or our online contact form. Rest assured that our friendly and knowledgeable representatives can assist you with whichever method you choose.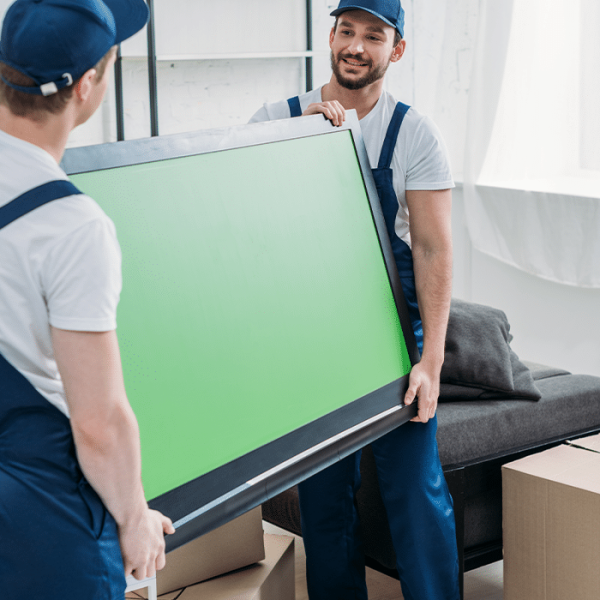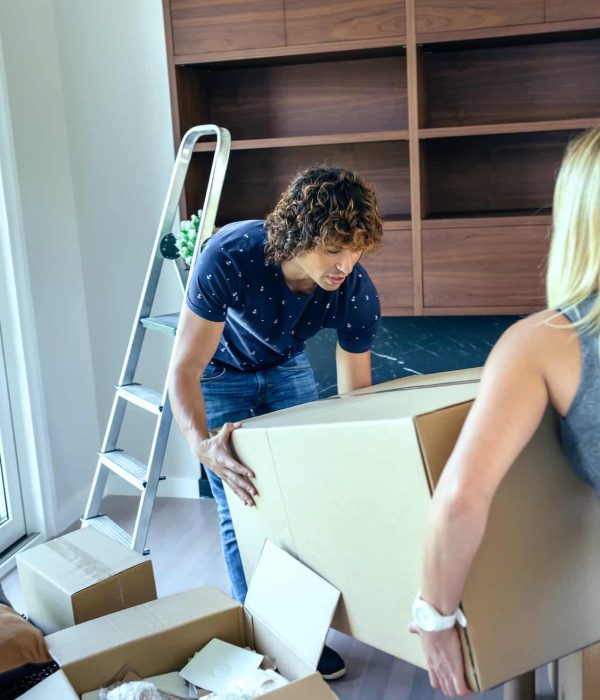 Provide Essential Details
We'll gather essential information during the booking process to ensure we meet your specific needs. We'll ask for details such as your move date, location, and inventory size. This information helps us determine the appropriate packing resources, the number of packers required, and the estimated duration of the packing service.
We conduct a customised assessment to provide you with an accurate quote and tailor our packing service to your requirements. This assessment allows us to evaluate any specialised items, fragile belongings, or unique packing challenges that must be addressed. We aim to ensure that every aspect of our service is aligned with your expectations.
We believe in transparency when it comes to pricing. After assessing your needs, we'll provide you with a detailed quote outlining our packing service's cost. Our competitive pricing reflects the professionalism, expertise, and care we bring to each packing assignment. We aim to deliver exceptional value for your investment.
Confirmation And Scheduling
Once you are satisfied with the quote, we will work with you to confirm the booking and schedule the packing service in London. Our team will collaborate with you to find a convenient date and time that aligns with your moving plans. We understand that timing is crucial, and we strive to accommodate your schedule to the best of our ability.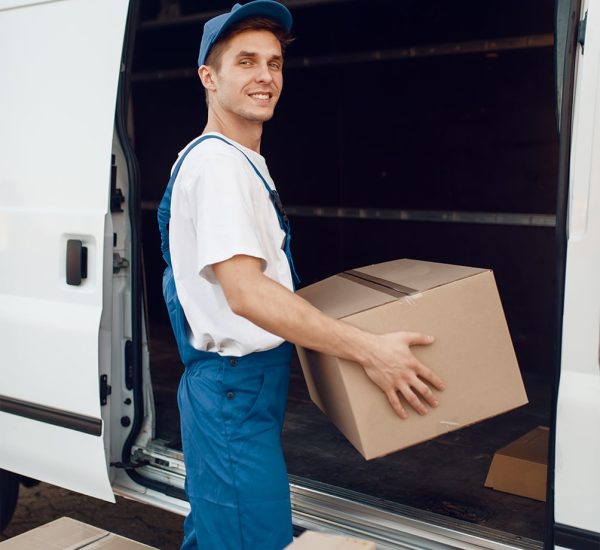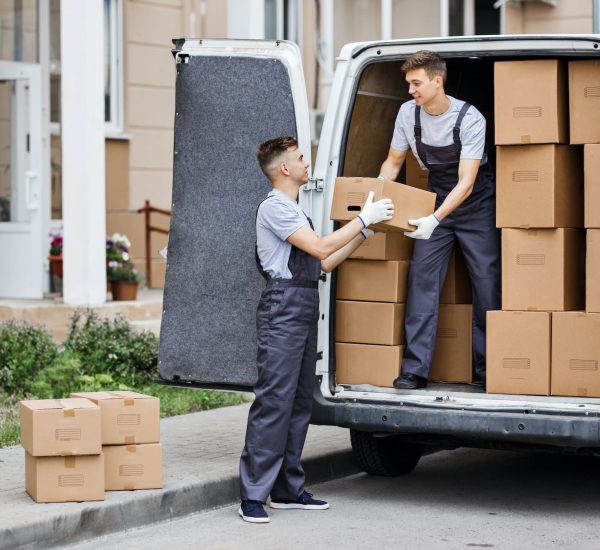 As your moving journey nears its final stages, packing your belongings can often become a race against time. The pressure to ensure that each item is carefully packed and protected can add unnecessary stress to an otherwise exciting transition. That's where our exceptional packing service steps in, providing the perfect conclusion to your move.
At Corporate Removal Group, we are committed to providing exceptional service every step of the way. From the initial inquiry to the completion of the packing service, our goal is to exceed your expectations and alleviate the stress of packing during your move. Trust us to simplify your transition and make the process effortless.
Make your move a breeze – call us today and let us take care of the packing, so you can focus on the excitement of your new journey!
We recommend booking our packing service as soon as you know your move date. This allows us to secure a spot in our schedule and ensure we can accommodate your needs. However, we understand that moving plans can change, so we do our best to accommodate last-minute requests whenever possible.
Yes, our packing service is available for both residential and commercial moves. Whether you are moving to a new home, an office space, or any other commercial establishment, our professional packers have the expertise to handle your packing needs efficiently and effectively.
The duration of the packing process depends on the size of your inventory and the complexity of the packing requirements. Our experienced team works efficiently to ensure timely completion. During the assessment phase, we will provide you with an estimated timeframe based on the scope of your move.