How A Last Minute Removal Van Service In London Can Revolutionize Your Next Move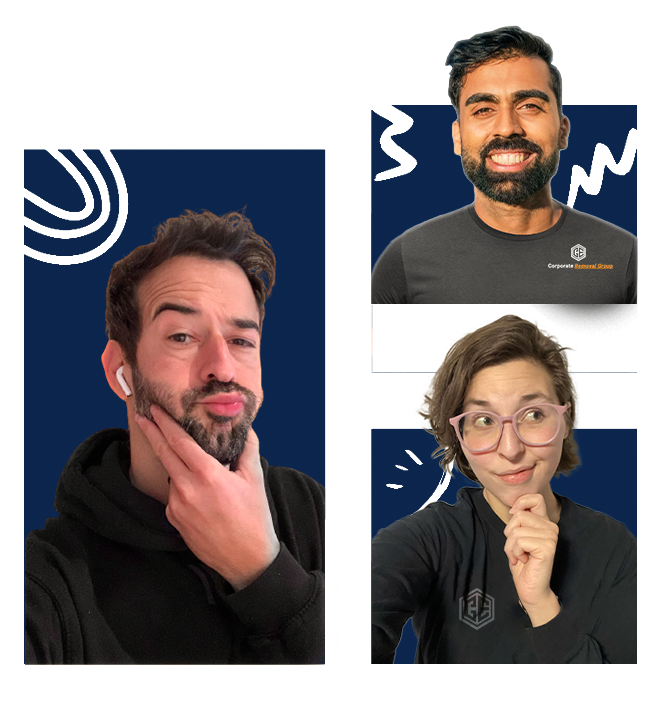 Get Your Urgent Moving Needs Covered
With Our Last Minute Removal

Van Service In London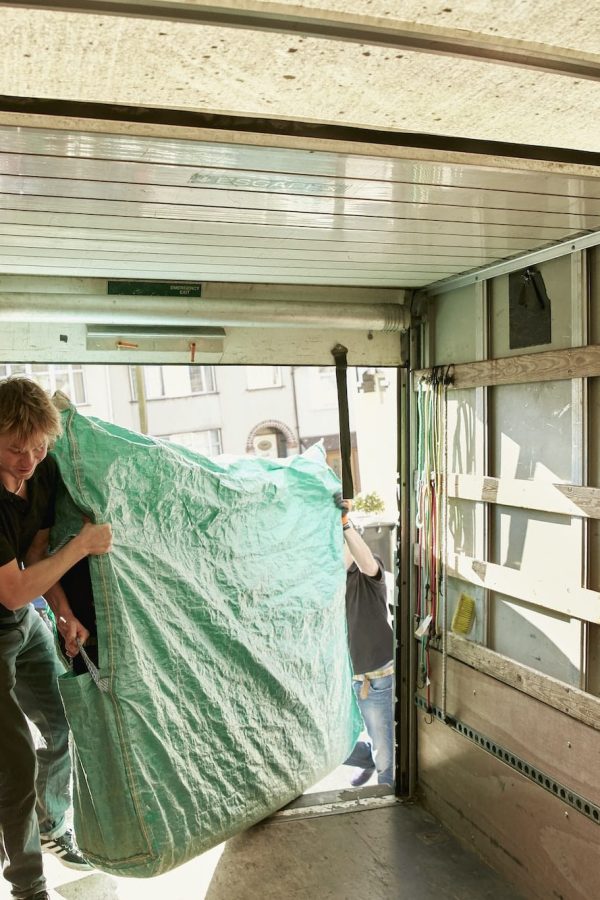 Moving can be one of the most stressful experiences in a person's life. And when you need to move on short notice, the level of pressure can be even greater. Whether it's for a new job opportunity, a change in relationship status, or simply the desire for a fresh start, the process of packing up your entire life and relocating can be overwhelming.
Whether you're moving to a new city, a new apartment or house, or just downsizing your current space, it's important to approach this process with a plan and preparation.
Fortunately, if you're located in London, you have access to a reliable and efficient last-minute removal van aid that can help you with all your urgent moving needs.
Corporate Removal Group's last minute removal van is the perfect option for clients residing in all parts of London, including South West London. Our team of skilled and experienced professionals is equipped with top-of-the-line vehicles designed to carry your belongings to your new location safely.
We offer a range of assistance that cater to your specific needs. We are complete with equipment and materials to help secure your things during transit and delivery to your new property. Whether you need help packing and unpacking your belongings or simply need reliable and efficient transport aid, we have got you covered.
Book us today and get a quote now.
As a removal group, our approach is focused on providing our clients with the most efficient and stress-free experience possible. In order to achieve this, we prioritise the following key considerations: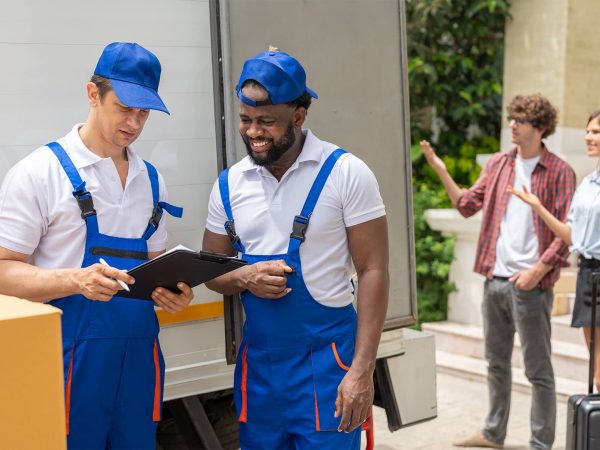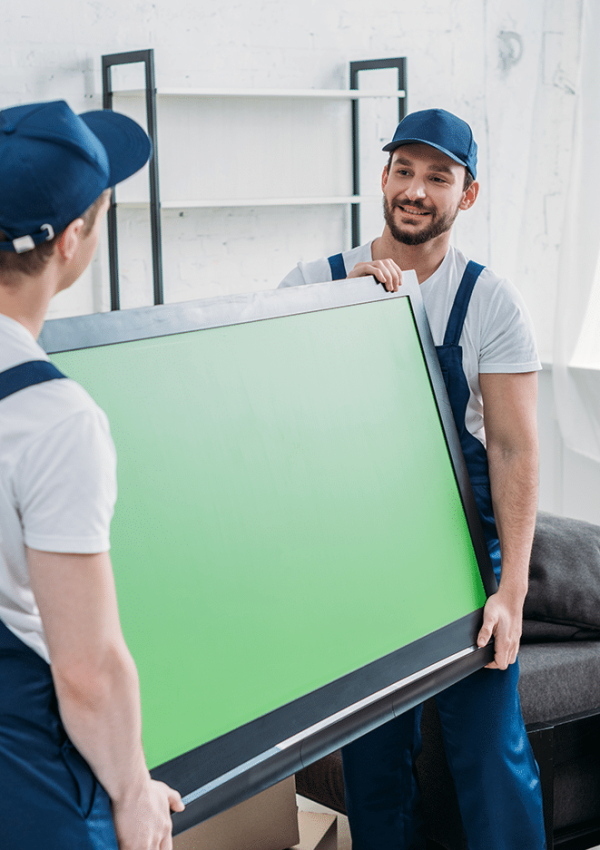 Flexibility & Easy To Book And Hire
We want to offer the best service to you, which is why the first thing we consider is easy access to booking. Our page and hotline are easily accessible for everyone who wants to inquire about and book a moving schedule.
You do not need to worry whether you are only available on weekends, on one specific day, or even during the morning or evening only because we have a flexible schedule that will fit according to your availability and convenience.
Also, our service offers same-day and next-day removal van services for those in need of moving as soon as possible or for urgent relocation.
Sometimes, for most of us, upon hearing "last minute removal van services", the cost of the service comes up to our minds. We instantly think that these services are very expensive.
But in our services, we guarantee that you will experience quality service at competitive and fully transparent rates that do not in any way break the bank.
We strictly implement cleanliness in our last-minute removal service, not just in terms of handling your personal and important belongings but also in the van that will be used.
We make sure to clean and sanitise it before heading to you because we not only want to securely move your belongings but also prioritise your safety and health.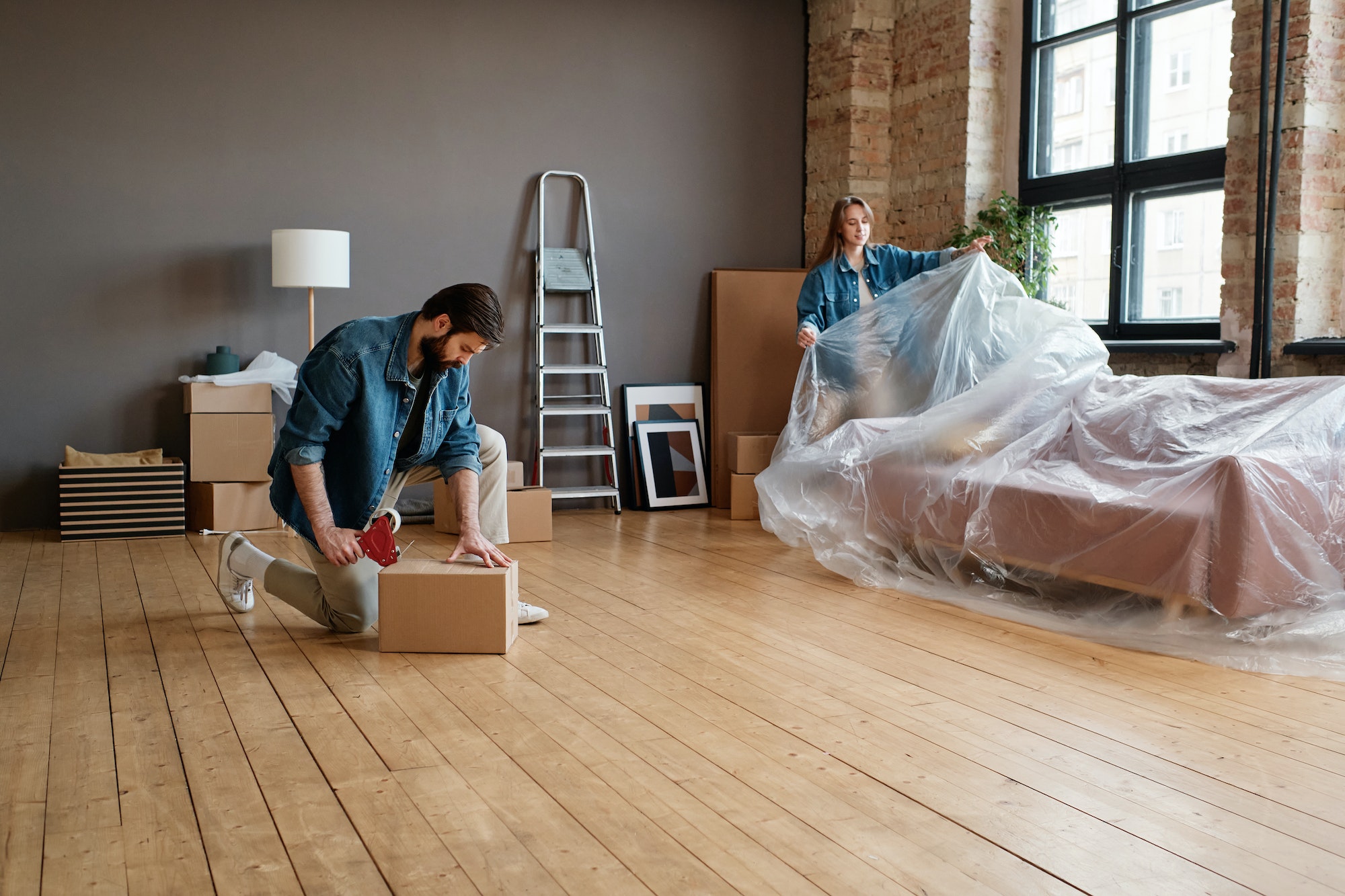 Get Your Solution To Urgent Moving With Our Last Minute Removal Van In London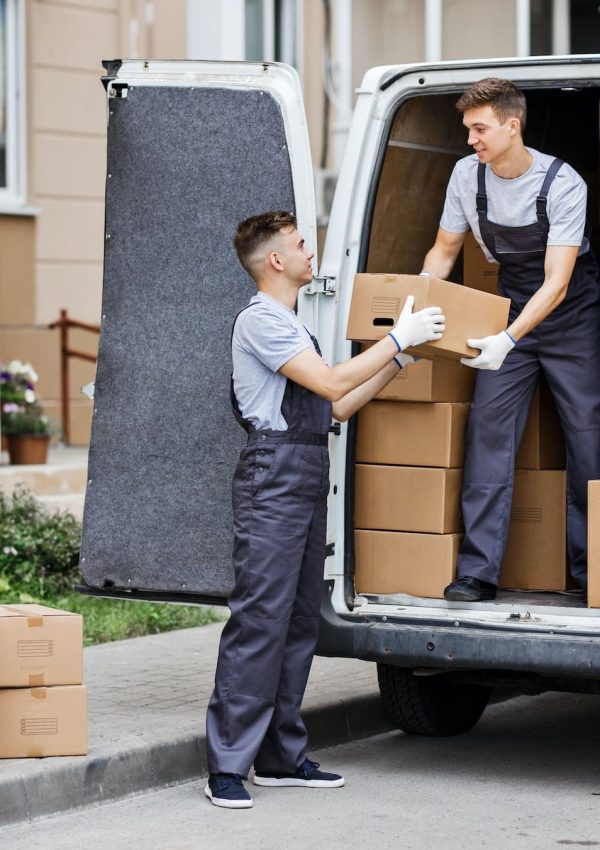 Are you looking for a trusted last minute removal van in London?
Then look no further than Corporate Removal Group.
Corporate Removal Group is your go-to solution for hassle-free and well-ordered moving needs.
With our experienced movers and professional staff, we will pick up your possessions with care and make sure that they arrive at their destination safely. We offer various services, including packing, loading, transit, and unloading, ensuring your move is as stress-free as possible.
We pride ourselves on our commitment to customer satisfaction. We strive to provide a high-quality service at an affordable price, and we work closely with our clients to ensure that their specific needs are met.
Book us today, and we will make your inconvenient schedules convenient.
What if I need to cancel or reschedule my last minute removal van appointment?
If you need to reschedule your appointment, contact us, and we will do our best to accommodate your new schedule. However, there may be a fee associated with rescheduling, and the availability of our moving vans may be limited depending on the new requirements and the date and time you request.
Can I hire additional movers to assist with the loading and unloading during the Last Minute Removal Van London service?
Absolutely! We understand that some customers may require additional manpower to assist with the loading and unloading process during their Last Minute Removal Van London service. We offer the option to hire additional movers to provide the necessary support.
When you book our services, simply inform us about your specific requirements, including the need for extra movers. Our team will make the necessary arrangements to ensure that there are enough professionals available to handle the loading and unloading of your belongings efficiently and quickly.
Absolutely. We maintain a fleet of reliable removal vans that are regularly serviced and well-maintained to ensure their optimal performance. Our vehicles are spacious, clean, and equipped with necessary safety features, providing a secure and efficient transportation solution for your belongings.
The availability of removal van sizes for last-minute bookings may vary depending on the rental company. Typically, you can find a range of van sizes, such as small vans, medium-sized vans, and larger vans, suitable for different moving needs.