5 Proven Ways On How To Experience An Efficient Storage Removals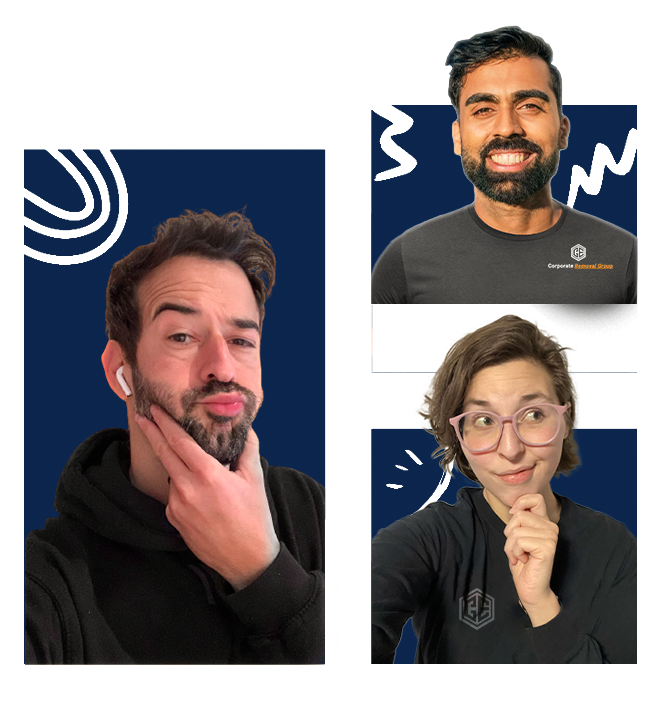 Expert Solutions For
Seamless Storage Removals

- Corporate Removal Group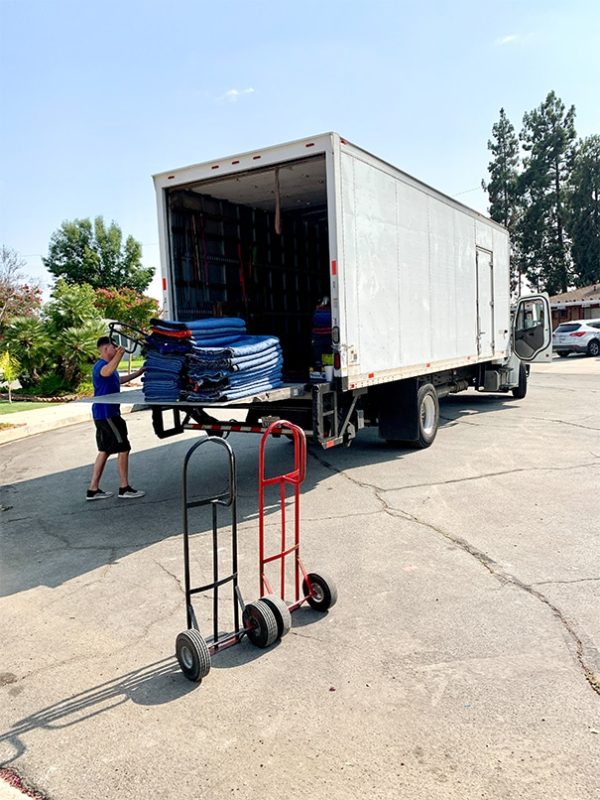 Businesses in London rely on efficient storage removal services for various reasons. First and foremost, a well-planned and executed removal process minimizes disruptions to your operations, allowing you to maintain productivity and continuity.
Additionally, a smooth transition ensures the safety and protection of your stored items, reducing the risk of damage or loss. By entrusting your storage removal needs to professionals, you can save time, effort, and resources to be better utilized in growing your business.
That's where our company comes in.
At Corporate Removal Group, we provide expert solutions for seamless storage removals. As a trusted name in the industry, we understand businesses' unique challenges when relocating their storage facilities. With our comprehensive services and experienced team, we ensure a smooth and hassle-free transition for your valuable assets.
Book an appointment here.
Hassle-Free Services That Emphasize Customer Satisfaction
Initial assessment and planning
We begin our storage removal process by thoroughly assessing your specific requirements. Our team works closely with you to understand your unique needs, timelines, and any special considerations. Based on this assessment, we develop a detailed removal plan tailored to your business, ensuring a streamlined and efficient process from start to finish.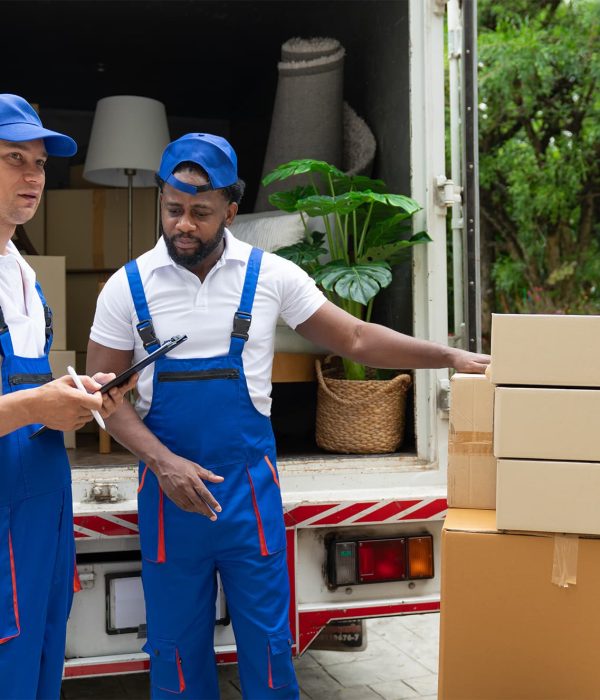 Our skilled professionals handle the meticulous packing and labelling of your storage items. We use high-quality packing materials and techniques to ensure the utmost protection and minimize the risk of damage during transit. Each item is carefully labelled, making it easy to identify and organize during unpacking at the new location.
Safe Transportation And Logistics
We prioritize the safety and security of your storage items throughout the transportation process. Our team utilizes specialized equipment and vehicles to handle various storage items, ensuring safe and secure transport. With our expertise in logistics, we optimize routes, coordinate schedules, and manage all aspects of the transportation process, providing you with peace of mind.
Unpacking And Organizing At The New Location
Upon arrival at the new location, our team efficiently unpacks and organizes your storage items according to your specifications. We assemble any dismantled furniture, ensuring a smooth transition and allowing you to resume your operations quickly. We aim to minimize downtime and disruptions, enabling you to return to business immediately.
Experienced team of removal professionals
At Corporate Removal Group, we have a highly skilled and experienced team of removal professionals. Our experts are well-versed in handling various storage items, including fragile and valuable items. With their expertise and attention to detail, you can trust that your storage removals are in capable hands.
Knowledge Of Handling Various Types Of Storage Items
We understand businesses store various items, from office equipment and documents to specialized inventory and machinery. Our team possesses the knowledge and expertise to handle various storage items effectively. We employ industry best practices to ensure proper handling, packing, and transportation of each item, safeguarding them throughout the removal process.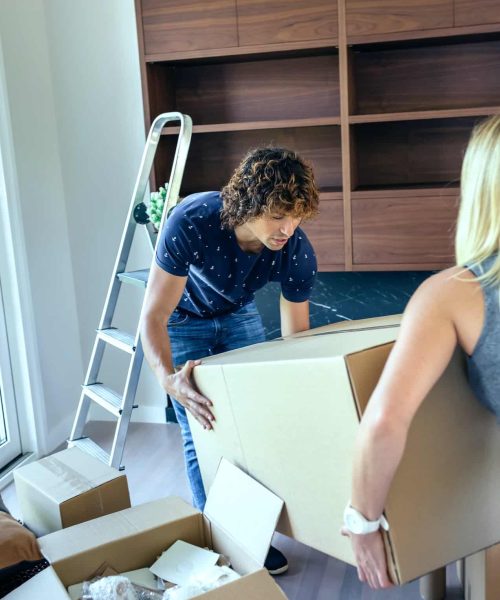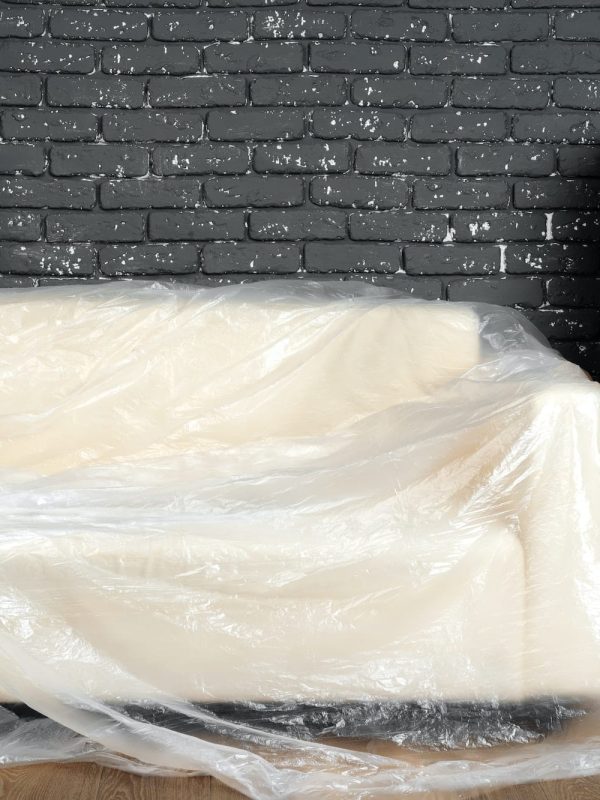 Expertise In Dismantling And Reassembling Furniture, If Required
If your storage includes furniture that needs to be dismantled and reassembled, our team has the necessary skills and tools to carry out this task efficiently. We carefully disassemble furniture, ensuring all parts are securely packed and labelled for easy reassembly. When we arrive at the new location, our experts skillfully reassemble the furniture, ensuring it is set up correctly and ready for immediate use.
Advanced Packing Materials And Techniques For Protection
We understand the importance of protecting your storage items during the removal process. We utilize advanced packing materials and techniques to ensure their utmost protection. Our team is skilled in using high-quality packing materials such as sturdy cardboard boxes, bubble wraps, packing paper, and foam inserts. We employ proper packing techniques to secure items within boxes, preventing shifting or breakage during transportation.
Efficient Scheduling And Coordination
We understand that minimizing downtime and disruptions is crucial for your business. We work closely with you to develop an efficient removal schedule that aligns with your operational needs. Our team ensures timely coordination of all aspects of the removal process, including packing, transportation, and unpacking, to minimize any interruptions to your business operations.
Tailored Storage Removal Plans Based On Specific Requirements
At Corporate Removal Group, we understand that each business has unique storage removal needs. That's why we offer tailored solutions based on your specific requirements. Our team works closely with you to assess your storage inventory, timelines, and any specialized handling instructions. We then develop a customized removal plan that addresses your specific needs, ensuring a seamless and efficient process from start to finish.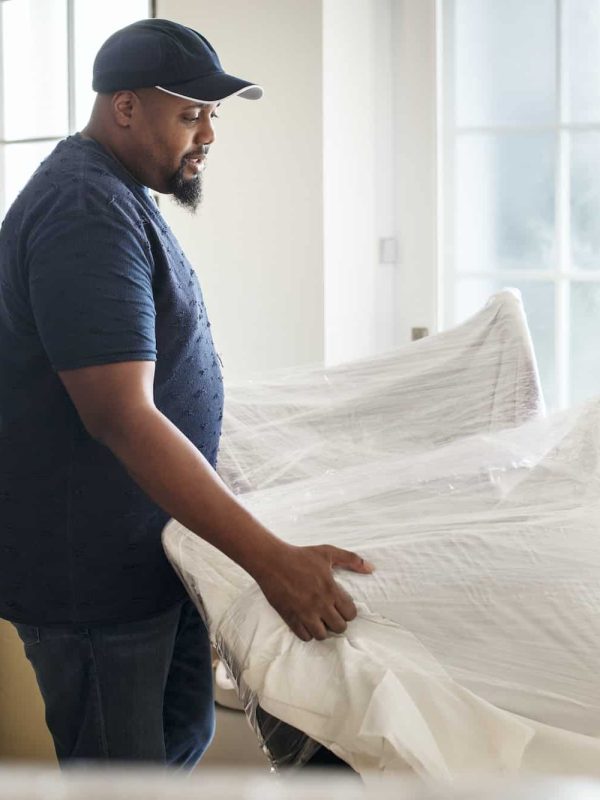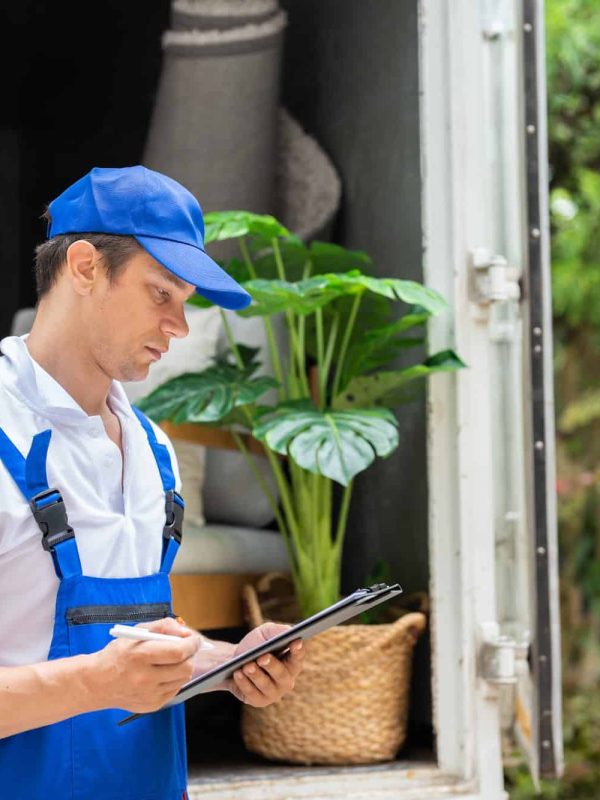 Flexibility To Accommodate Unique Storage Needs
We recognize that storage needs can vary greatly among businesses. Whether you have delicate equipment, confidential documents, or specialized inventory, our team has the flexibility and expertise to accommodate your unique storage requirements. We adapt our approach to ensure the proper handling, packing, and transportation of your items, providing peace of mind and the assurance that your valuable assets are in good hands.
Clear And Transparent Pricing Structure
We believe in transparency when it comes to pricing. Our quotes and pricing structure are clear and straightforward, ensuring you comprehensively understand the costs involved. We take the time to explain our pricing model, itemizing the different components and services included in the quote. This transparency enables you to make informed decisions and plan your budget accordingly.
Corporate Removal Group is your trusted partner for seamless storage removal solutions in London. With our expertise, we offer comprehensive services tailored to your specific requirements. From the initial assessment and planning to safe transportation and efficient unpacking, we handle every aspect of the storage removal process with utmost care and professionalism.
We are here to make the process smooth and hassle-free. Our commitment to exceptional customer service, flexible solutions, competitive pricing, and transparent quotes sets us apart.
Contact us today to get started. We look forward to serving you and ensuring a seamless transition for your valuable assets.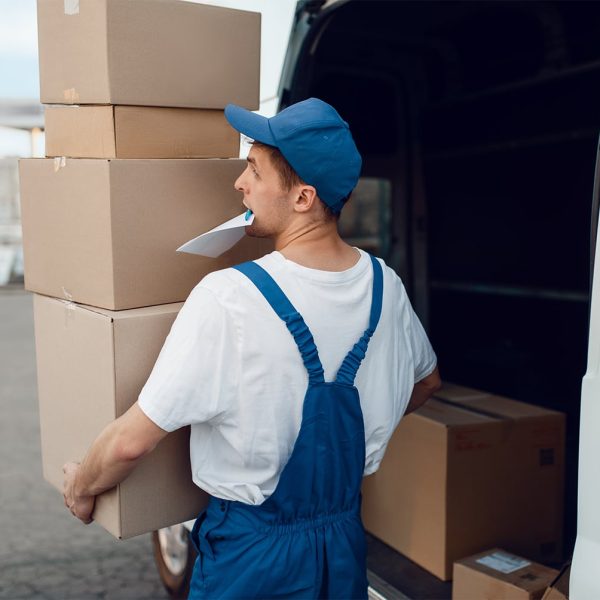 Absolutely! Our professional movers are trained to handle various items, including fragile and specialized belongings such as antiques, artwork, pianos, and electronics. We take extra precautions and use appropriate packing materials to ensure their safe transport.
It is recommended to book storage removal services as soon as you know your desired moving date. This allows us to allocate resources and plan the logistics effectively, ensuring a smooth and timely move.
The cost of our storage removal services depends on various factors, such as the distance, the number of items to be moved, the level of service required, and any additional services you may opt for. We can provide you with a detailed quote after evaluating your specific requirements.