Experience Hassle-Free Small Moves With Small Removals Companies. Get A Custom Quote Now!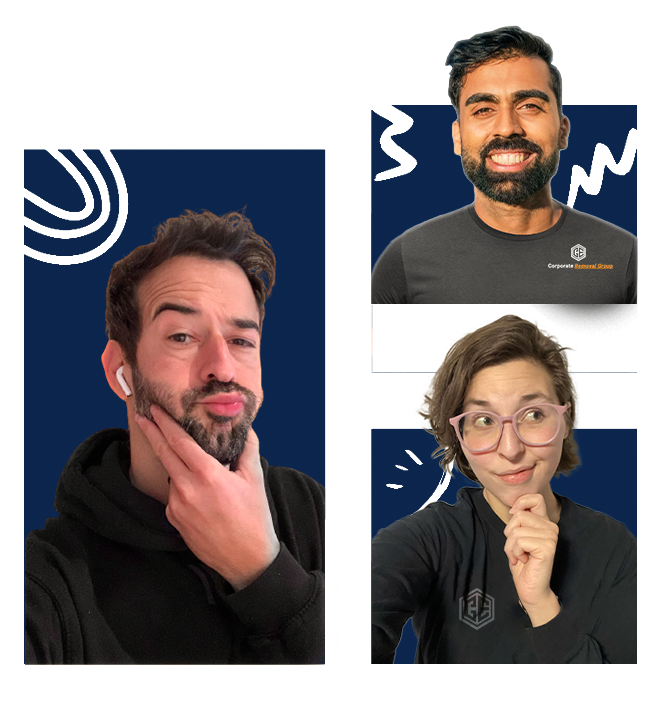 Swift And Seamless Small Removals

At Your Doorstep: Your Nearest Solution For Hassle-Free Relocation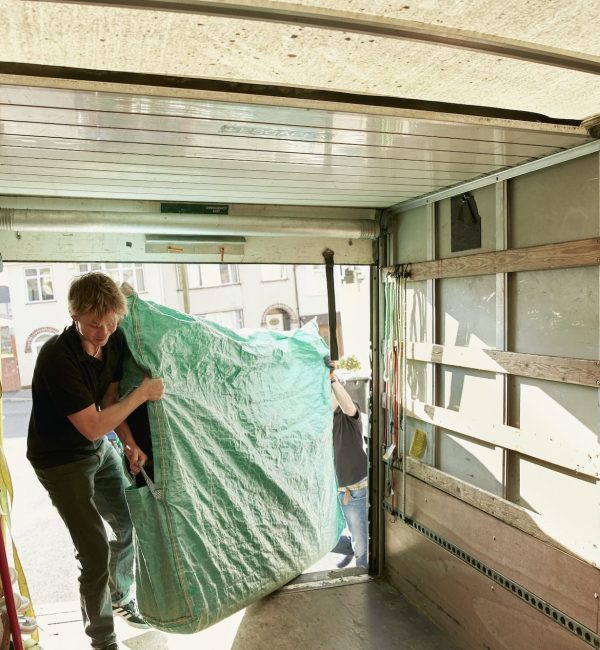 Moving to a new location, regardless of the size, is often associated with stress, logistics, and countless tasks to manage. While larger moves tend to attract attention, it is important not to overlook the significance of small removals. Small removals offer a convenient and efficient solution for individuals and businesses seeking to relocate on a smaller scale.
If you are preparing for a small-scale move or removal– Look no further than Corporate Removal Group!
Our dedicated small movings and removals service is here to make your transition a breeze. We understand that every move, regardless of size, comes with unique challenges. That's why we offer specialized assistance tailored to meet your specific needs.
Whether you're relocating your home or office or simply moving a few items, our experienced team is ready to handle it all with precision and care. From packing and loading to transportation and unpacking, we've got you covered every step of the way. Our commitment to customer satisfaction means you can trust us to deliver a seamless and stress-free moving experience.
Say goodbye to the headaches and hassle of moving, and say hello to a smooth and efficient journey.
Simplify Your Small Removals With Our Comprehensive Services
Our small removal services cater to diverse needs, providing comprehensive solutions for hassle-free relocations. We specialize in handling small-scale moves with efficiency and care, ensuring a seamless experience for our clients.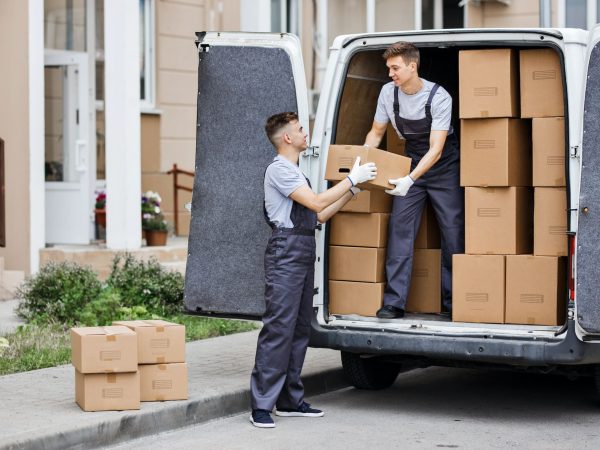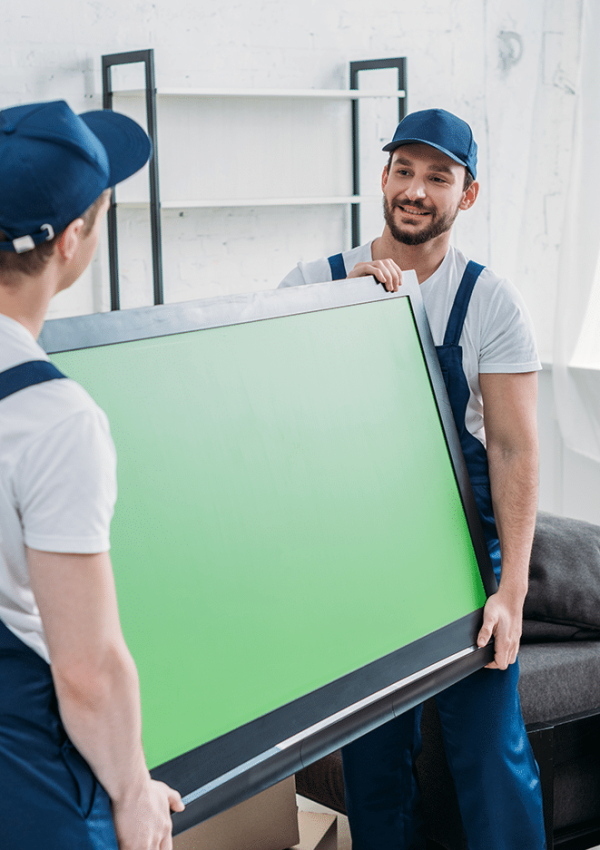 Whether you need to transport a large piece of furniture, a valuable antique, or a bulky appliance, our expert team is equipped to handle single-item removals. We employ proper packing techniques and secure transportation to ensure the safe delivery of your item to its new destination.
Apartment Or Studio Moves
Moving from an apartment or studio requires a different approach due to limited space and potential access restrictions. Our experienced movers are skilled at navigating tight corners, stairs, and elevators, ensuring a smooth transition from your current residence to your new one.
We understand that college students often have unique moving needs. Our services include specialized college dorm moves, allowing students to relocate their belongings easily. We can assist with packing, transportation, and unpacking, enabling students to quickly focus on their studies and settle into their new dorm.
We've got you covered if you're planning a small office relocation. Our team is experienced in efficiently moving office equipment, furniture, and files, ensuring minimal disruption to your business operations. We work closely with you to create a customized moving plan that fits your specific requirements.
Furniture Assembly And Disassembly
As part of our small removal services, we offer professional furniture assembly and disassembly. Our skilled team will dismantle your furniture for easy transportation and reassemble it at your new location, saving you time and effort.
Packing And Unpacking Assistance
Packing and unpacking can be overwhelming tasks during a move. We provide packing materials and can assist you with efficiently packing your belongings. Upon arrival at your new location, our team can also help unpack, ensuring a swift and organized settling-in process.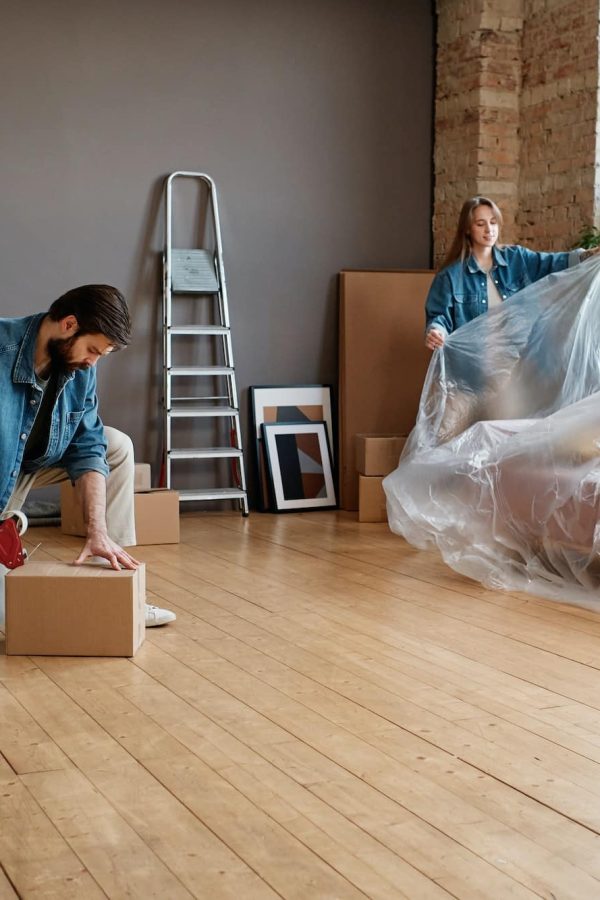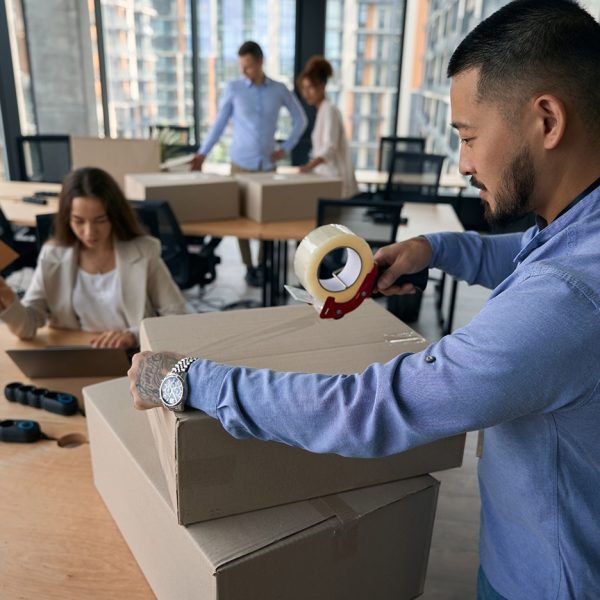 Our Process Is Simple & Stress-Free
Say goodbye to the chaos and endless to-do lists, and say hello to efficiency and peace of mind. Join us as we take you on a journey through our streamlined approach, where every step is carefully crafted to ensure your move is smooth, organized, and completely stress-free.
Initial Consultation And Assessment
We begin by conducting an initial consultation to understand your specific requirements and expectations. This allows us to tailor our services to your needs and provide an accurate estimate.
Customized Moving Plan Creation
Based on the consultation, our experienced team creates a customized moving plan that outlines the logistics of your small removal. This plan considers factors such as the size of your move, any special items or considerations, and the timeline for completion.
Our skilled packers use high-quality packing materials to pack and protect your belongings carefully. We employ efficient packing techniques to ensure items are secure during transportation. Each box is labelled with clear and organized labelling systems for easy identification at your new location.
Loading And Transportation
Once everything is packed and labelled, our professional movers handle loading your items onto our specially equipped moving vehicles. We prioritize safe and secure transportation, ensuring your possessions arrive at your destination intact and on time.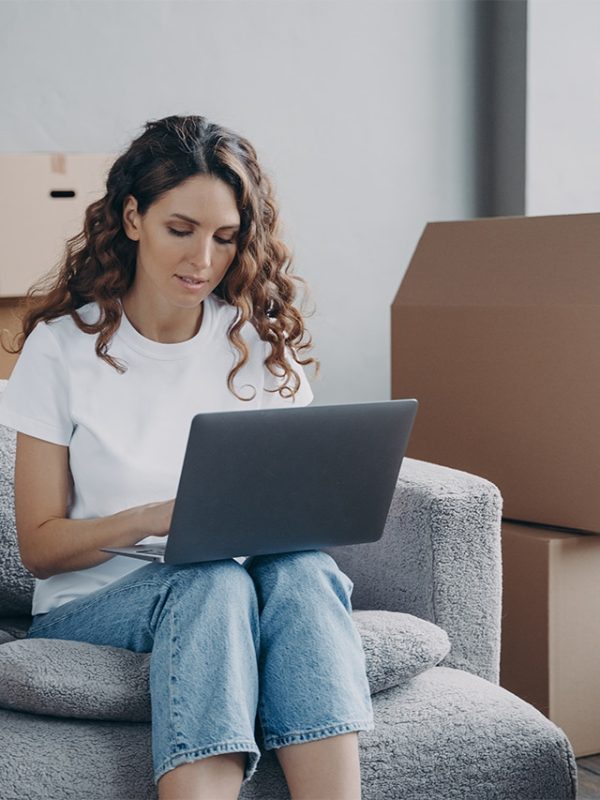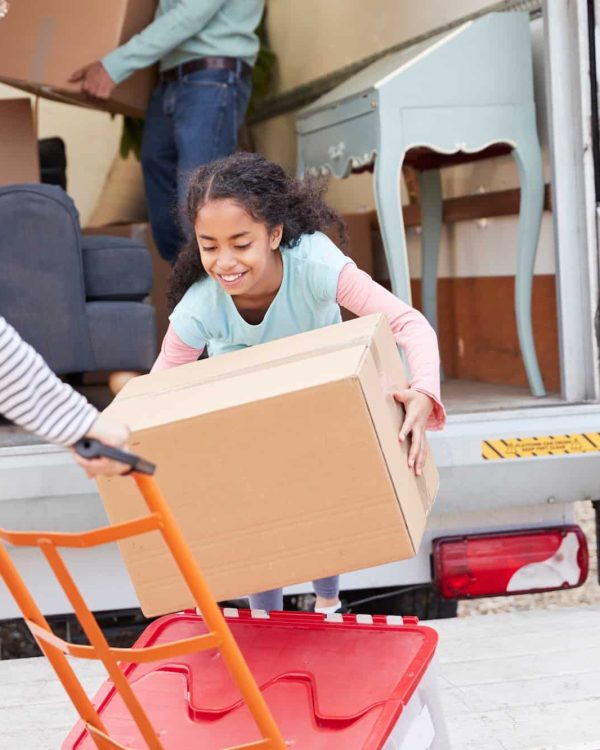 Upon arrival at your new location, our team carefully unloads your belongings. We place each item in the designated area, following your instructions. We can assist with unpacking if desired, allowing you to settle into your new space quickly and effortlessly.
Furniture Assembly (If Applicable)
If you have furniture that requires assembly, our skilled technicians can handle the task for you. We have the expertise and tools to efficiently assemble your furniture, ensuring it is ready for use in your new location.
Final Inspection And Client Satisfaction Check
Before concluding our service, we conduct a final inspection to ensure all items have been delivered and placed correctly. We also prioritize client satisfaction, so we encourage you to provide feedback and address concerns. Your satisfaction is our top priority.
Regarding small removals near you, we are your trusted partner. Our dedication to excellence and meticulous attention to detail ensures that every aspect of your small removal is handled with utmost care and professionalism.
Our dedicated professionals will work closely with you to understand your unique requirements and tailor our services accordingly. From packing and transportation to unpacking and set-up, we handle every aspect of your small removal with meticulous care and attention to detail. Our seamless process and streamlined approach ensure that your relocation is hassle-free and stress-free from start to finish.
By partnering with Corporate Removal Group, you can enjoy peace of mind knowing that your belongings are in safe hands.
Don't let the size of your removal deter you from seeking a professional solution.
Contact us today to begin a fruitful partnership to make your small removal a smooth and successful experience.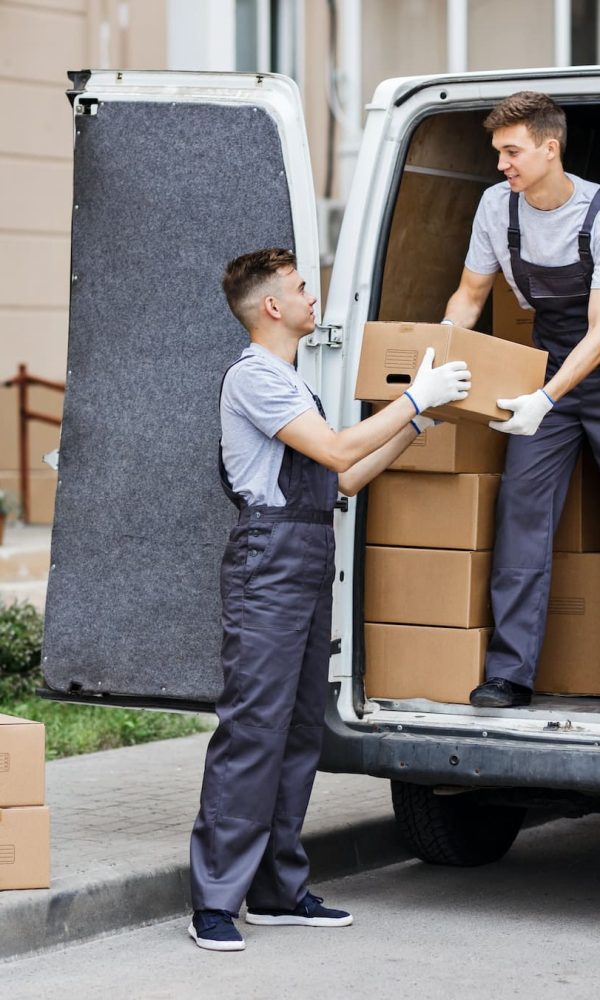 The size of your removal depends on the number and size of items you need to move. If you have limited belongings that can be easily transported in a smaller vehicle or require fewer resources, it is likely a small removal.
You should schedule your small removal service once you have a confirmed moving date. This will allow us to allocate resources, plan logistics, and ensure availability. However, we understand that sometimes moves are urgent, so we do our best to accommodate last-minute requests whenever possible.
Yes, we offer comprehensive insurance coverage for your belongings during the small removal process. Our team takes every precaution to ensure your items' safe handling and transportation. Our insurance policy provides the necessary protection in the rare event of any damage or loss.