5 Proven Ways On How To Experience Hassle-Free Moves With The Best Moving Company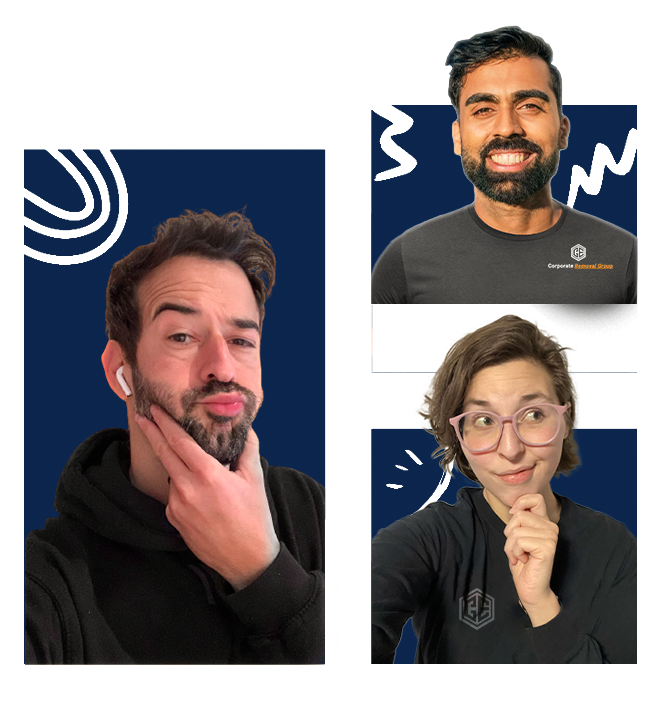 Seamless Relocation Solutions:

Corporate Removal Group - Your Top Choice for the Best Moving Company in London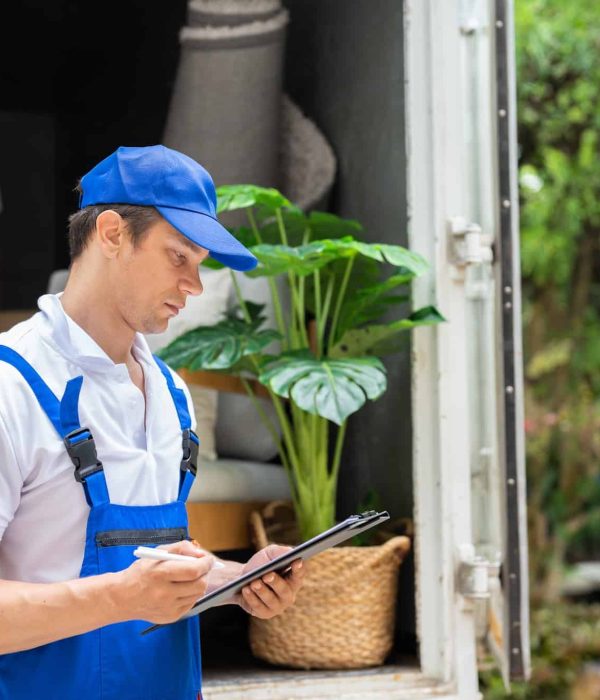 Moving to a new home or office in London can be exciting but demanding. The key to a successful and stress-free move lies in finding the best moving company to assist you throughout the process. With numerous options available, choosing the right moving company in London might seem overwhelming. However, with the right guidance and knowledge, you can easily navigate the choices and find the perfect partner for your relocation needs.
At Corporate Removal Group, we take pride in being a renowned moving company based in London. Our expertise lies in providing seamless relocation solutions, making us the top choice for corporate and residential moves in the city.
We understand that relocating can be a complex and stressful process. That's why choosing a reliable moving company like ours is crucial for ensuring a seamless and hassle-free experience. We have the expertise, efficiency, and dedication to customer satisfaction and are confident that we will become an invaluable partner in your move.
Give us a call to learn more.
Comprehensive Moving Services
Residential and Commercial Relocation
Whether you're moving to a new home or transferring your office, our team of professionals is equipped with the knowledge and skills to handle every aspect of your move. We specialize in residential and commercial relocations, ensuring a smooth transition to your new space.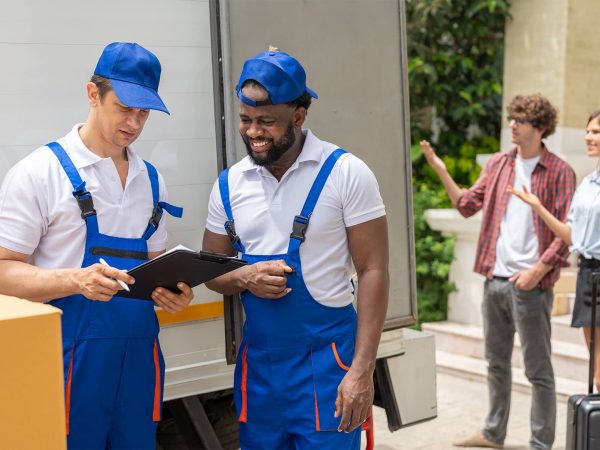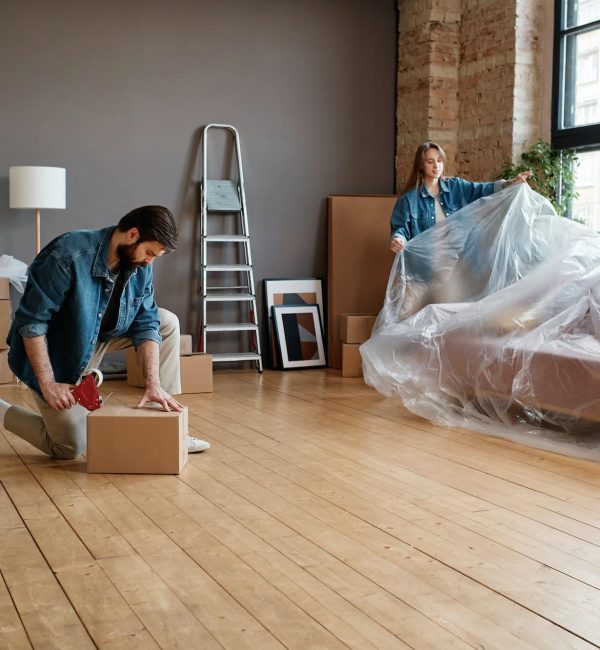 Specialized Packing and Unpacking Services
We offer specialized packing services using high-quality materials and techniques to safeguard your belongings. Our expert packers ensure that delicate and valuable items are handled with the utmost care, minimizing the risk of damage during transit. We also provide efficient unpacking services to help you settle into your new location.
Furniture Disassembly and Assembly
Large and bulky furniture can be challenging to move without proper disassembly. Our skilled movers are experienced in disassembling and reassembling furniture, ensuring safe transport and efficient placement in your new space. We have the necessary tools and expertise to handle even the most complex furniture assembly tasks.
Secure Transportation and Logistics
Transporting your belongings safely and securely is our top priority. We maintain a modern fleet of well-maintained vehicles equipped with the necessary features to protect your items during transit. Our logistics experts plan the most efficient routes and coordinate all aspects of the move to ensure timely and secure delivery.
We provide secure storage facilities if you require temporary or long-term storage for your belongings during your move. Our storage options are designed to accommodate various sizes and types of items, offering you peace of mind knowing that your possessions are safe and accessible whenever you need them.
We understand that some items require extra care and attention during the moving process. Whether you have antiques, artwork, pianos, or other valuable and delicate items, our team has the expertise to handle them with precision and care. We utilize specialized equipment and techniques to ensure their safe transportation.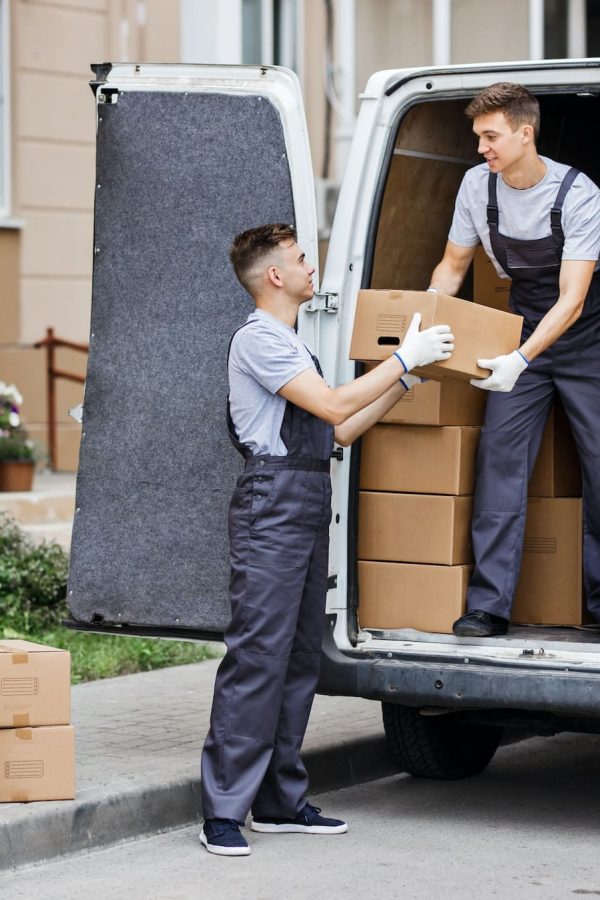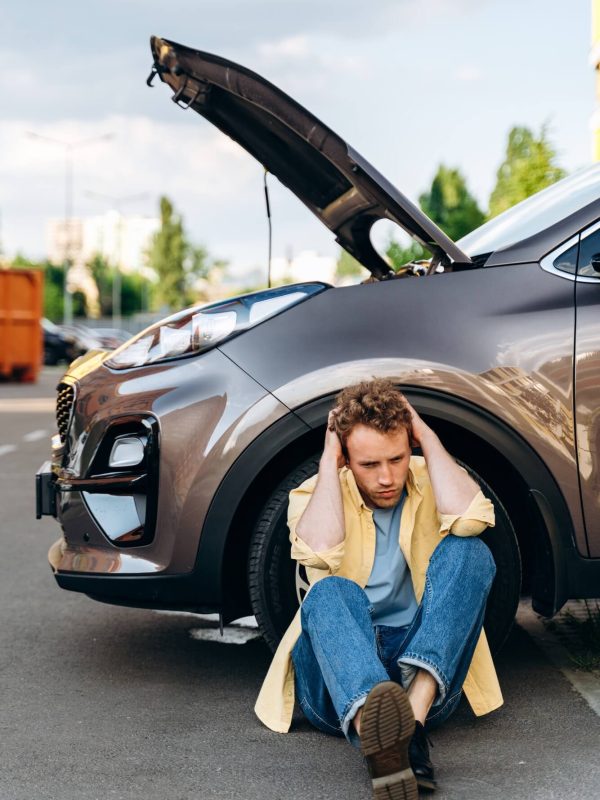 Moving can be messy, leaving behind dust, debris, and other unwanted residues in your old space. To make your move-out experience more convenient, we offer professional cleaning services. Our trained cleaners will thoroughly clean your previous location, saving you time and effort.
Every move is unique, and we believe in providing personalized solutions tailored to your specific requirements. Our moving experts can work with you to create a customized moving plan that suits your timeline, budget, and preferences. We strive to accommodate your individual needs and ensure a seamless moving experience.
While we take every precaution to ensure the safe transportation of your belongings, unexpected events can occur. To provide you with added peace of mind, we offer insurance coverage options to protect your items against loss or damage during the move. Our team can provide detailed information about the insurance options available to you.
Professional Team of Experts
Our highly skilled and experienced movers are trained to handle items with efficiency and care, ensuring the safe transportation of your belongings. They specialize in delicate item handling and employ protective techniques to prevent damage. We provide personalized moving plans, paying attention to detail and customizing the process according to your needs. Our commitment to customer satisfaction means open communication, transparency, and responsiveness throughout your move.
State-Of-The-Art Equipment And Resources
Our modern fleet of well-maintained vehicles, advanced tools, equipment, and cutting-edge tracking and monitoring technology ensures a seamless and efficient moving process. Our secure storage facilities with state-of-the-art security systems provide flexible storage solutions for your belongings.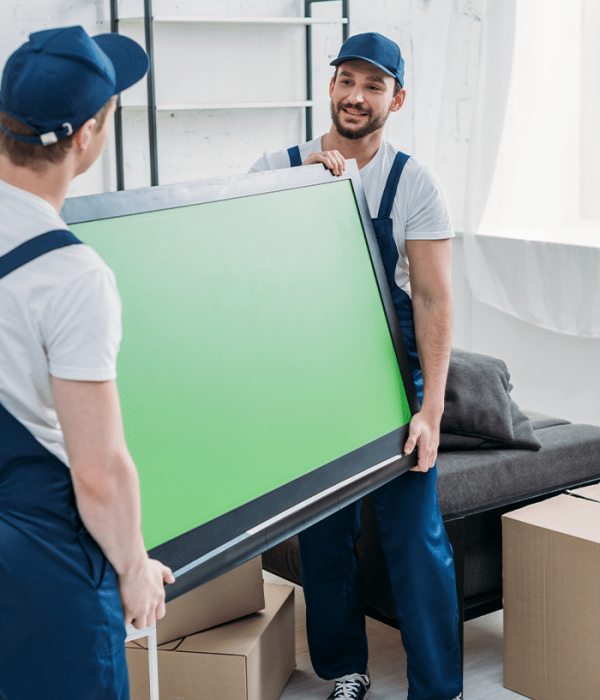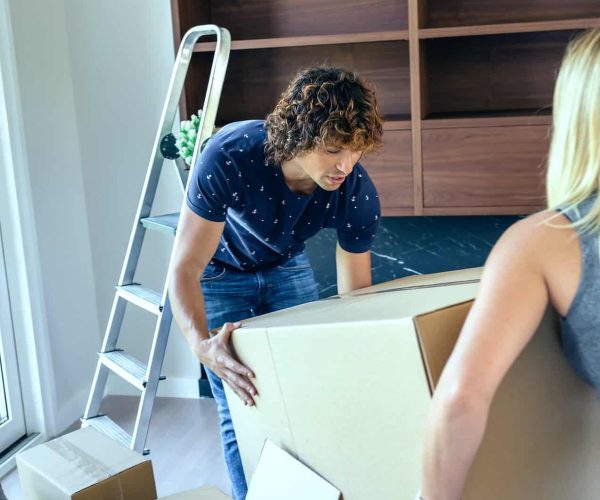 Customer-Focused Approach
We prioritize understanding your unique requirements and preferences, creating customized
moving plans that cover all aspects of your relocation. Our clear communication and transparent pricing build trust and eliminate surprises. Dedicated customer support ensures you feel supported and informed throughout the process, and our flexibility allows us to adapt to any changes in your circumstances.
Choosing Corporate Removal Group for your relocation needs comes with various benefits. From our comprehensive moving services to our professional team of experts and state-of-the-art resources, we offer everything required for a seamless and stress-free move.
Our customer-focused approach and dedication to excellence make us a reliable choice for your moving needs.
Our reputation, expertise, and attention to detail set us apart from competitors, making us a trusted partner for both residential and commercial relocations.
Contact us today to discuss your requirements, receive personalized moving plans, and experience our exceptional service firsthand.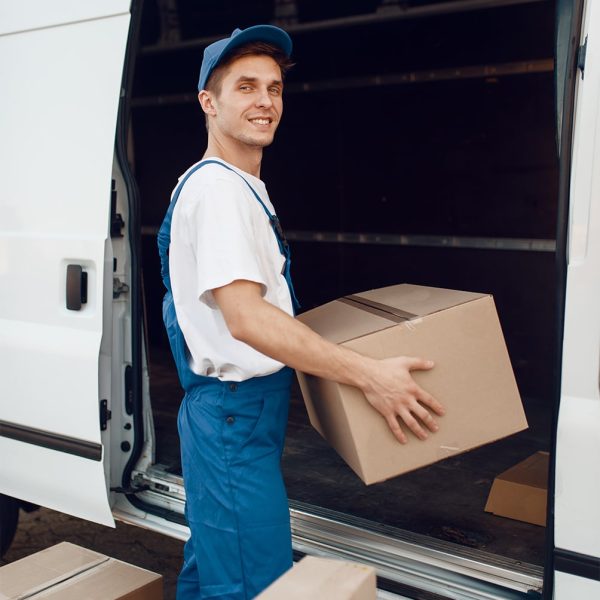 Yes, our corporate removal group is licensed and insured. Licensing ensures that the company meets certain legal requirements and professional standards. Insurance protects your belongings in case of any damage or loss during moving. Always verify a company's licensing and insurance status before hiring them.
It is advisable to book our moving company as soon as you know your moving date to avoid any inconveniences. Booking in advance will increase your chances of securing our services and allow you to plan your move more effectively.
Yes, you can contact us directly through their website or phone number. To help us give you an accurate estimate, provide detailed information about your move, including the size of your property, the number of belongings, any special requirements, and the distance of the move.